Thanksgiving in Aberdeen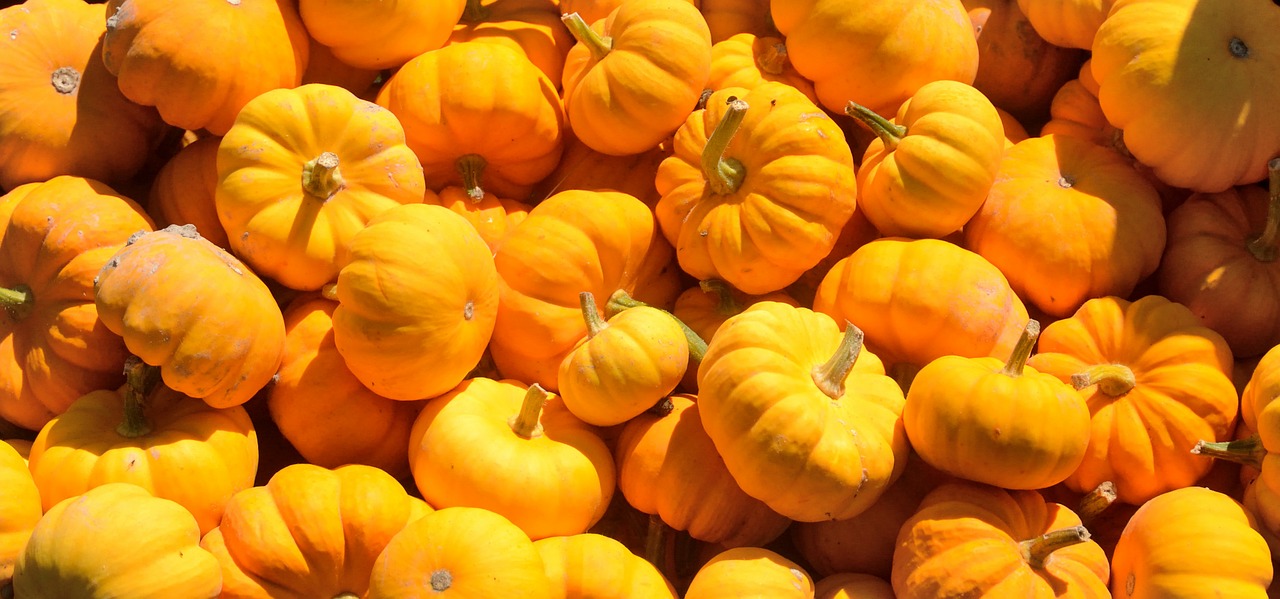 Posted by Yards at Fieldside November 20, 2014
Thanksgiving doesn't have to be stressful. Gathering the family should be a time to enjoy spending time with your loved ones. Inviting them over to your apartment home at The Yards at Fieldside Village will make this Thanksgiving a holiday to remember.
When it comes to making an exceptional dinner, Wegmans is your one-stop-shop for groceries, décor and party supplies. Located just down I-95 in Abingdon, the store has everything from fresh produce to whole hams and side dishes. You can even put in a catering order to have your family feast completely done for you.
Prior to the holiday, take a trip to the local orchard, Lohr's Orchard, and pick up some fruit and apple cider. A quick spiked apple cider will create an easy, spirited holiday drink. Just start the day off by pouring a gallon of apple cider into a crock pot with 12 ounces of spiced rum and leave it on low heat as a self-serve bar for guests. The sweetness and spices in the rum will flavor the cider into a festive fall drink.
Your family will rave about dessert if you take a quick drive into Baltimore and pick up a pie from Dangerously Delicious. All of the pies are handmade and fresh. While the traditional fruit pies are exceptional, one of the most interesting and unique pies is the Baltimore Bomb pie. This one takes everyone's favorite local cookies, Berger Cookies, and swirls them through a sweet vanilla cream. It's amazing.
And what's Thanksgiving without football? For that last minute beer or wine run, Short Stop Beverage Barn will be open Thanksgiving Day during the morning and into the afternoon.
Image: Pixabay