Seeking a Unique Outing Near Your Aberdeen Apartment? Try Great Escapes Harford!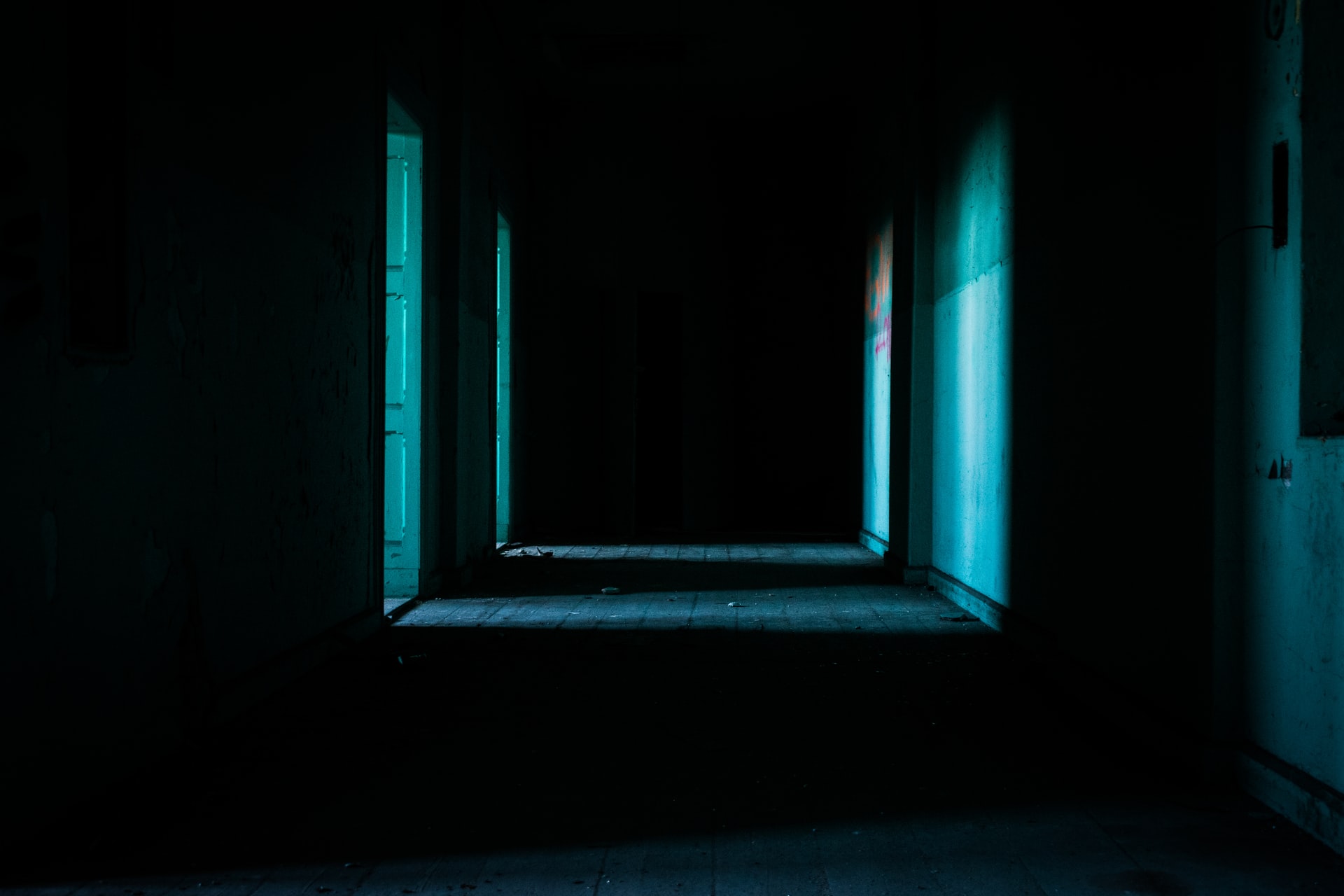 Posted by Blog Editor September 04, 2020
Escape rooms are a fun new trend in cities across the country — and Great Escapes Harford offers locals the chance to try out their skills. As part of the experience, you and your friends or family will be locked in a room and will have to solve puzzles and find clues to escape.
Great Escapes has four different themed rooms, including the studio, where you'll have to rescue a kidnapped rock star, and the cabin, which will challenge you to break into a remote cottage and overtake a zombie's powers. Games are designed for 6 to 8 people, and are meant for those 14 and older. While teens are welcome, minors must have a chaperone with them.
Some of the rooms sound like they have a scary feel, but don't be frightened away if you're not into horror movies or haunted houses. The rooms each have a suspenseful theme, but there are no scary surprises or costumed actors. The rooms are challenging, but if you need help, the team will give you a clue to help you out — and don't worry, you won't actually be locked in!
Great Escapes is located conveniently in a shopping center near your apartment in Aberdeen and has free parking. Tickets are $27 per person for all the rooms, and they also host private events.