Satisfy a Craving for Authentic Italian Fare at The Olive Tree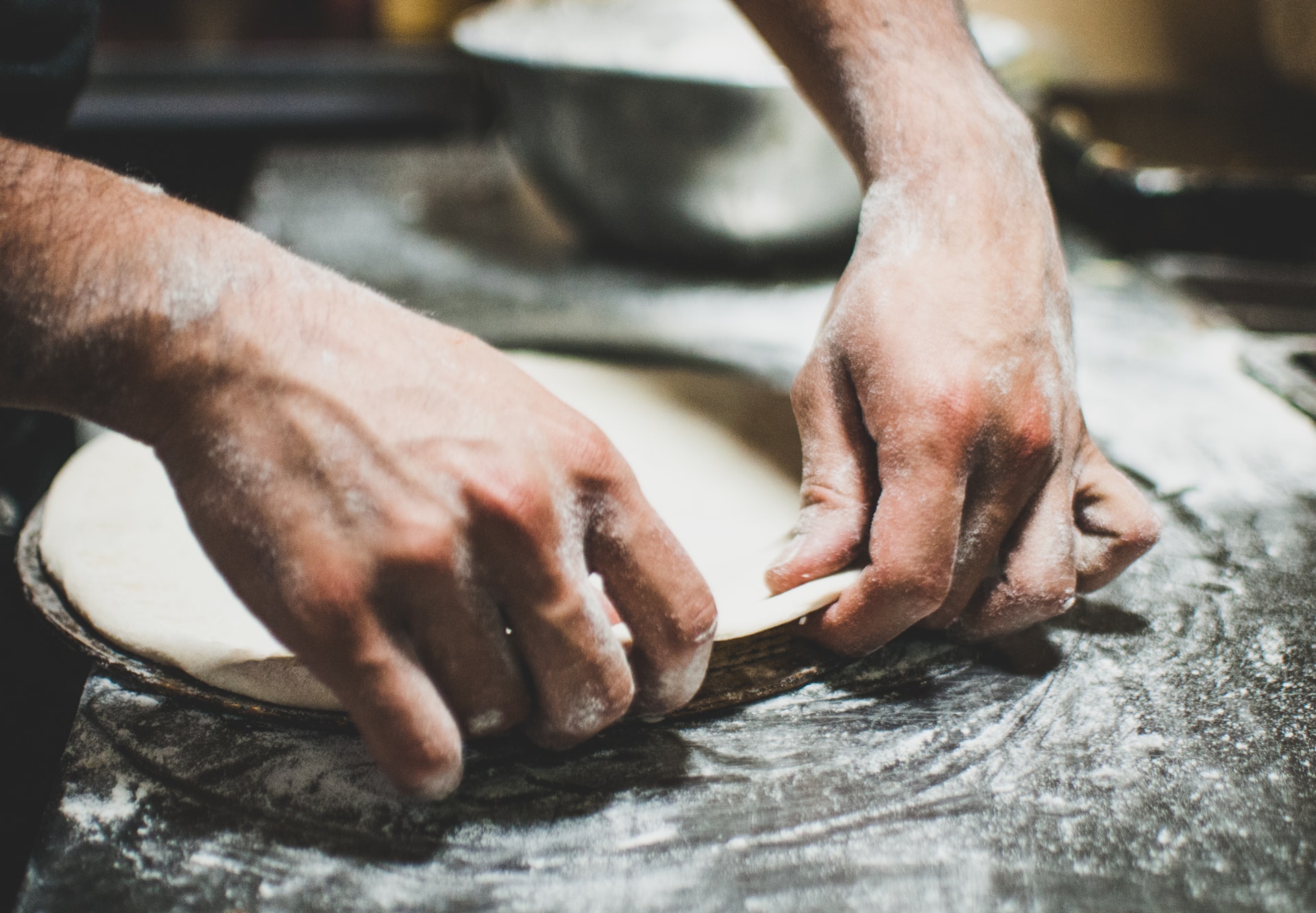 Posted by Blog Editor June 12, 2020
One of the best places to get Italian food near your Aberdeen apartment is The Olive Tree. This family-style restaurant has been a part of the community for over 20 years and serves the authentic Italian fare that you're craving.
Try the cheesy homemade lasagna, or chicken arrabiata with fresh cavatelli pasta. And what would a Maryland restaurant be without premium seafood? The Olive Tree has fresh catches of shrimp, mussels, and fish prepared the Italian way with savory marinara, fresh vegetables, and nutty pesto. Don't forget to tack a few appetizers and desserts onto your take-out order. Crab dip, house made soups, and chocolate layer cake make perfect refrigerator staples until you can get back to dining out again.
The Aberdeen location of The Olive Tree is on Beards Hill Road, just off the Aberdeen Throughway. The full menu is on the website for takeout ordering.