Pet Friendly Decorating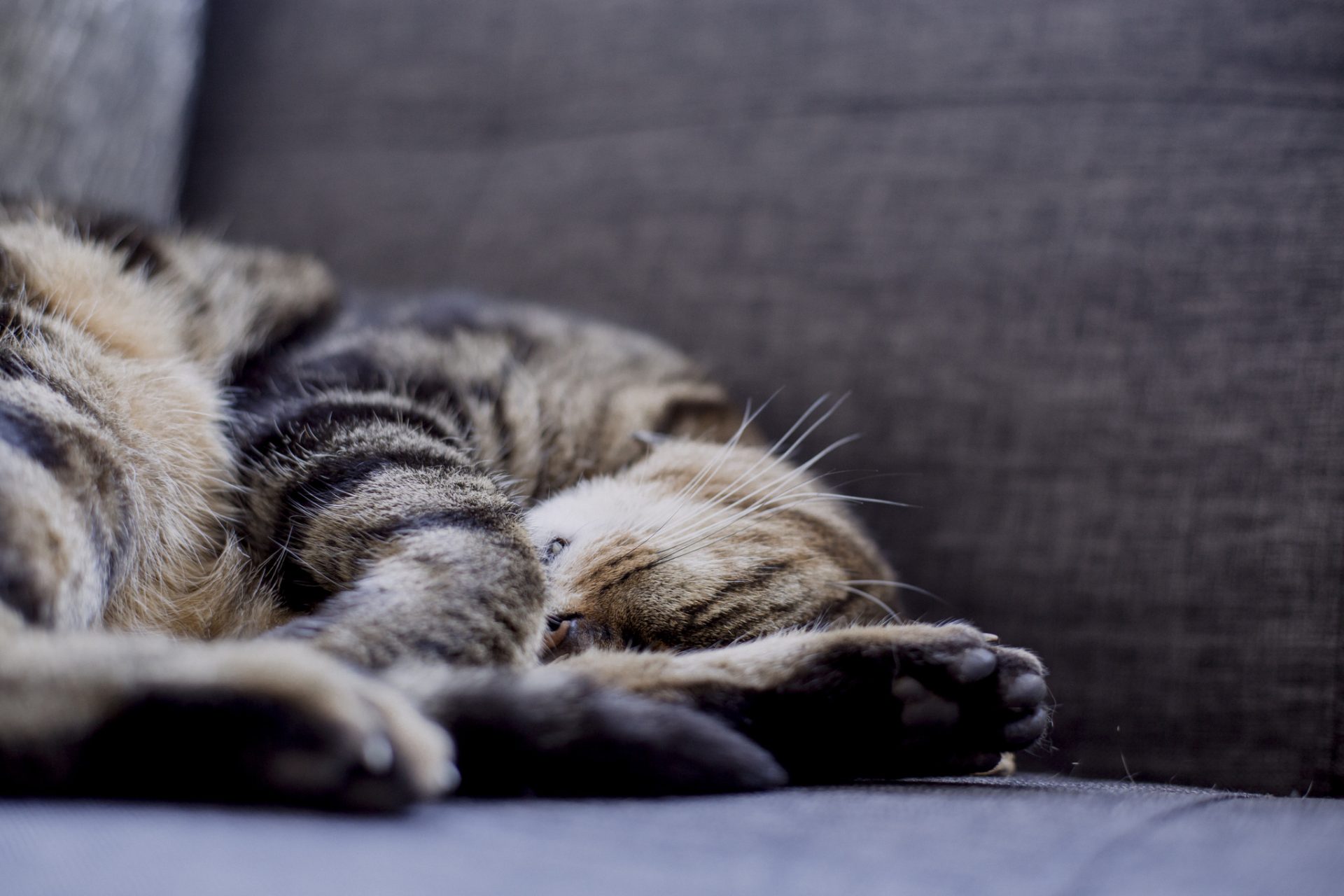 Posted by Yards at Fieldside January 08, 2015
Bringing a furry friend into a new home doesn't have to be a headache. Choosing décor in your home that can be easily washed or cleaned is always a good idea if there's a pet that might soil something.
A male dog that is marking things can be a nightmare. But there are many solutions to help you get through it. Nature's Miracle Urine Destroyer can help to break the animal of marking the same spot. The formula is gentle enough to take care of your carpet or flooring, but it also breaks up the pet odor so the dog can't detect where he once marked.
Marking male dogs can also be fitted with belly bands. The band simply goes around the pet's waist and catches any urine that may be let out indoors, similar to a diaper for a baby. The bands should be changed and washed often to prevent any infections and you should talk to your veterinarian before using them for extended periods of time.
Meanwhile, if your dog or cat is having accidents on carpeting and leaving stains, Formula 409 Carpet Spot & Stain Remover is one of the best cleaning solutions. The cleaner is safe for use in pet areas and can do spot cleaning or larger-area cleaning. The quick-acting foam goes deep into carpet to lift stains immediately.
Area rugs are also a good investment if a dog or cat continues to soil a specific area. Many easy-care rugs are available at all kinds of stores in a variety of shapes and sizes depending on what you want.
Sometimes keeping a dog or cat off furniture is near impossible. So, in order to avoid ruining your furniture, cover it up! There are many options of how to cover a couch or chair to keep it from being destroyed. If you need a temporary solution for when you're leaving your home for a few hours and want to keep a sneaky pet from ruining a couch or chair, you can use a fitted sheet or comforter that can be put away when you're home. But if your pet is always on the furniture, you may want to invest in something more stylish, such as a Sure Fit pet cover. These covers come in all kinds of shapes and sizes and are durable enough to be washed, but stylish enough to leave out all of the time.
There is even furniture designed to give your pet a place to lounge. High-end pet cubby or lounge end tables have become more popular in recent years. The tables are designed to blend in with furniture sets and provide a place for a pet to lay or sit. Some of the tables are even used as crates for when your pet needs his or her own place to be while you're away.
Living a happy life with your pet is easy when you take the time to decorate your home with your pet in mind. For more information on leasing an apartment for you and your furry friend at The Yards at Fieldside Village, contact a leasing agent.