National Holidays and Celebrations in April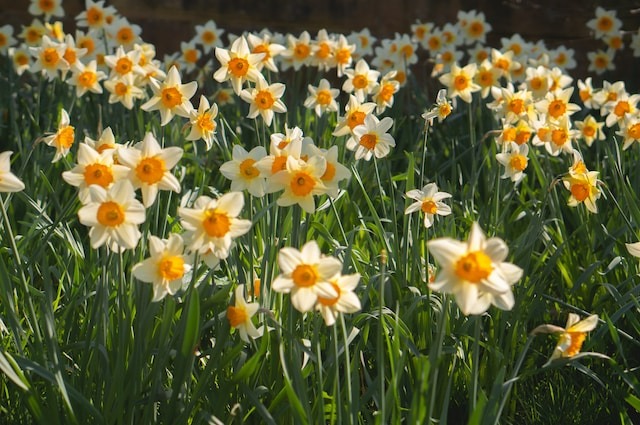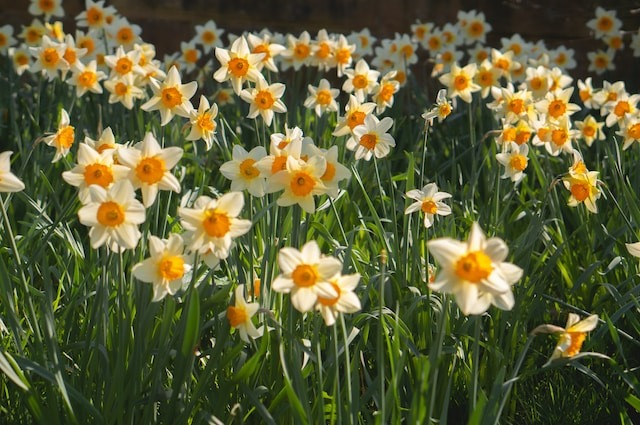 Posted by Blog Editor April 07, 2023
While Earth Day is an important April holiday, April 22nd doesn't exactly host parties and celebrations. But, no matter! This month find your new favorite holiday, create your own, or even celebrate another holiday just for the fun of this April! 
April 10th is National Siblings Day. No matter if you live with your siblings, you're in different countries, or if your siblings aren't even blood-related; make sure to give them a call today. 
April 18th is both National Exercise Day and the start of Cleaning for a Reason Week. Enjoy a spring weather outdoor exercise and/or kick off your spring cleaning on the 18th. 
April 23rd is National Picnic Day. Set up a date with friends or a special someone, or with your family and grab a basket and enjoy a meal in the warm spring weather. 
April 30th is National Tye Dye Day! A super fun activity that everyone will love to participate in, and will result in a trendy fashion piece. 
The Yards at Fieldside Village community, make every day a fun day this April. Celebrate every national day, combine them, create your own, or host a Halloween-in-April party! Make your own fun and make every day a holiday!