Living Healthy at The Yards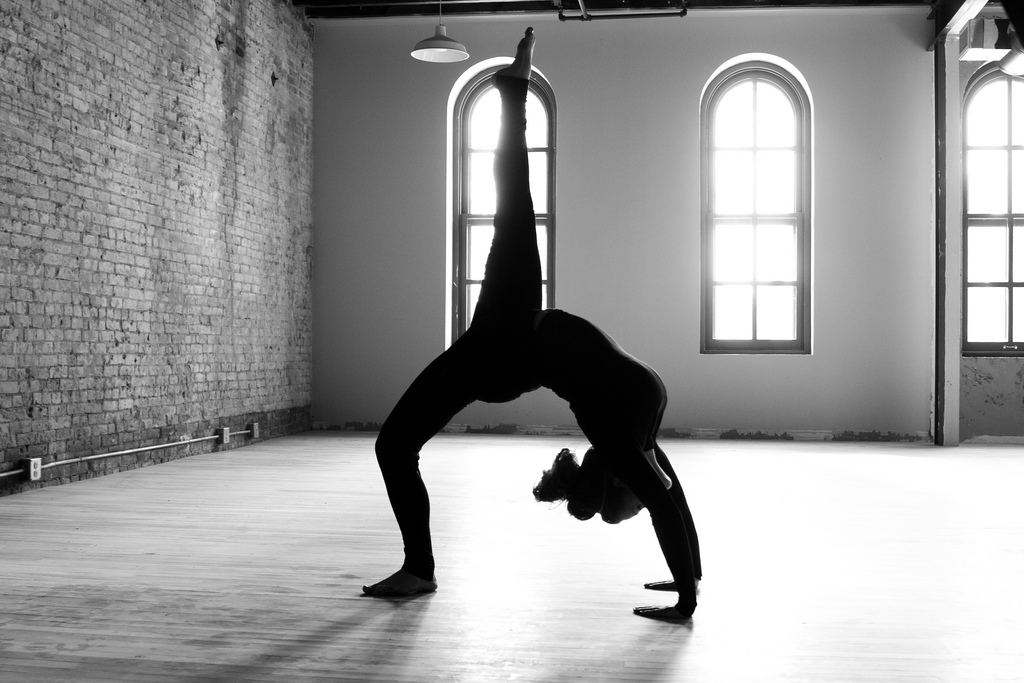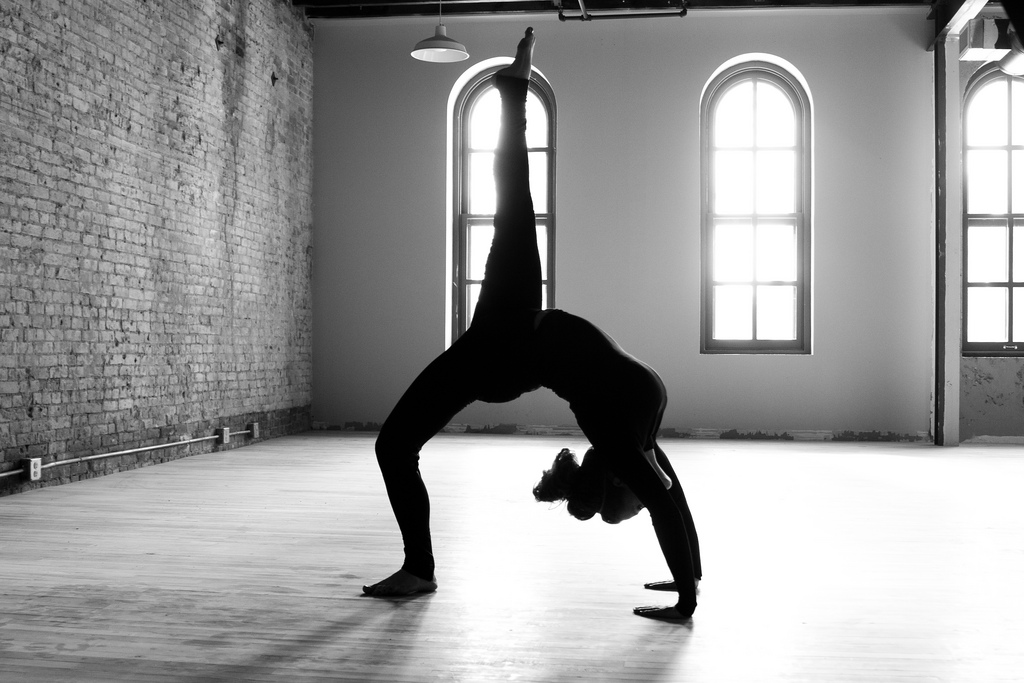 Posted by Yards at Fieldside December 26, 2014
It's tough to eat right and make it to the gym in time to exercise when you're busy. But living a healthy life doesn't have to be so hard. Living at The Yards makes it easy to live healthier and happier because all the tools you need are right in your own apartment community.
The Yards includes a state-of-the-art fitness center that is open 24-hours so you get a workout in whenever you're ready. In addition to weights and cardio equipment, the area also has a yoga room for you to perfect your newest poses such as the right triangle pose or the bow pose. In the summer, the pool can also provide a nice twist on working out. Take a swim to burn some calories instead of running on the treadmill. After all, the American Heart Association recommends adults should take part in 150 minutes of moderate cardio activities each week!
And after a good workout, your body needs food to replenish the energy you've burned. Each apartment features granite countertops and built-in kitchen islands to give you plenty of space to prepare a healthy and satisfying meal. Try whipping up a shrimp and couscous dinner or a healthy version of sloppy joes.
Making substitutions and swaps in recipes and meals can help you eat better and feel invigorated. If you love fried chicken, try baking chicken tenders in the oven instead of frying them. You'll still get the crunch and spices that make fried chicken delicious, but baking it eliminates dousing the meat in oil and fat. If pasta is more your style, use whole wheat or omega-rich pastas to get some extra nutrients. And if you're trying to cut back on consuming red meat, then ground chicken or turkey can be swapped out of most recipes instead of ground beef.
And enriching your diet with vitamins is also an easy option because the nearest health supplement store is less than two miles away.
Living a happier and healthier life is easy when you're living at The Yards. For more information on leasing an apartment at The Yards, contact a leasing agent.
Image: Flickr