Live Pet & Kid Friendly in Aberdeen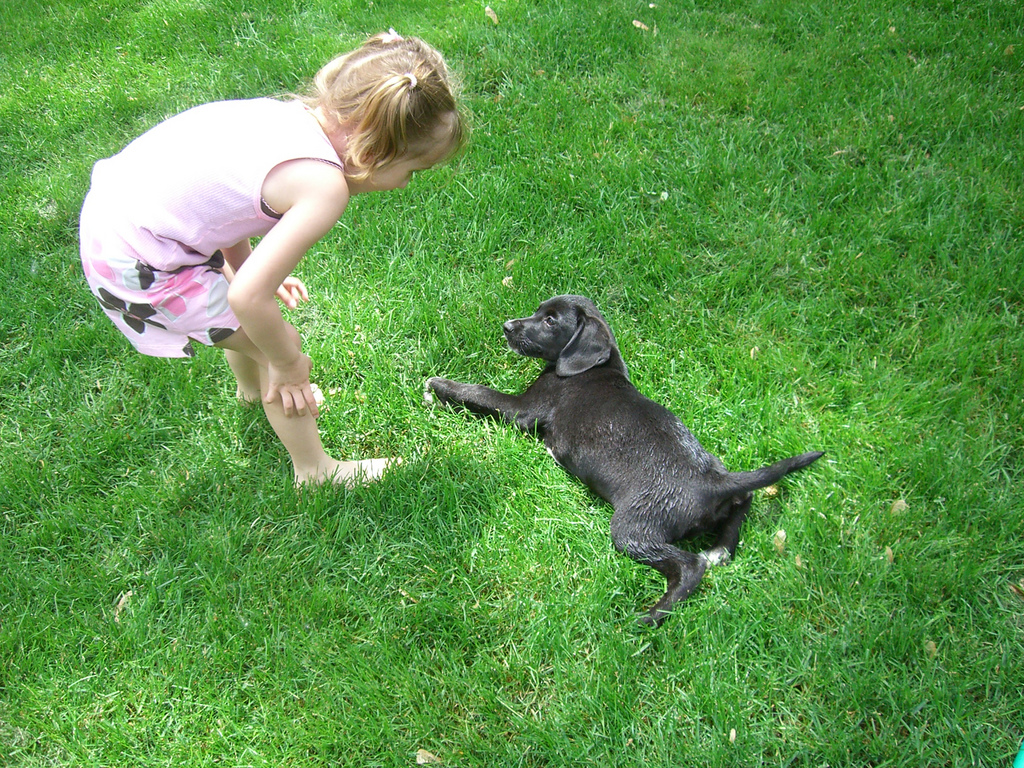 Posted by Yards at Fieldside November 06, 2014
Whether your family includes pets or children, families of all kinds can find something to love at The Yards at Fieldside Village in Aberdeen.
The pet-friendly apartment community offers a place for animals to call home and owners to find peace. The community boasts a dog-walking area for pet owners to meet and greet with other residents and their furry friends. Meanwhile, the local area offers many activities for family fun within miles of the Yards community. The Havenly Waters park in Bel Air offers an off-leash dog park, with one area for small dogs and one for large dogs and is located about 12 miles away.
When it comes to families with children, a playground area is sure to entertain children for hours with swings and a slide. During hot summer months, the community opens the sparkling swimming pool as a great place for families to cool off and play.
There are plenty of local recreational activities available through Harford County for kids to get involved in including football, track and baseball. Ripken Stadium also hosts many youth baseball tournaments throughout the year in Aberdeen.
Families are invited to use the apartment's billiards and game room to hang out and spend time together. And for families with older kids, there are plenty of activities to keep your teen active. The Boys & Girls Club of Harford County hosts a teen lounge at the Aberdeen Library three times a week and the Harford Mall gives parents a place to take kids for shopping and bonding.
And for the younger kids, That Bouncy Place is located about 20 minutes away from the apartment community and offers an indoor, bouncing inflatable play space for children.
Aberdeen isn't just a great suburban place for parents to commute to work, it's also a great place that is accessible to Baltimore's cache of museums and family-friendly venues like Port Discovery Children's Museum and the National Aquarium. With endless options of things to do in the area, The Yards is close to everything a family could want.
Image: Flickr