How to Make Your Aberdeen Apartment Extra Cozy for Autumn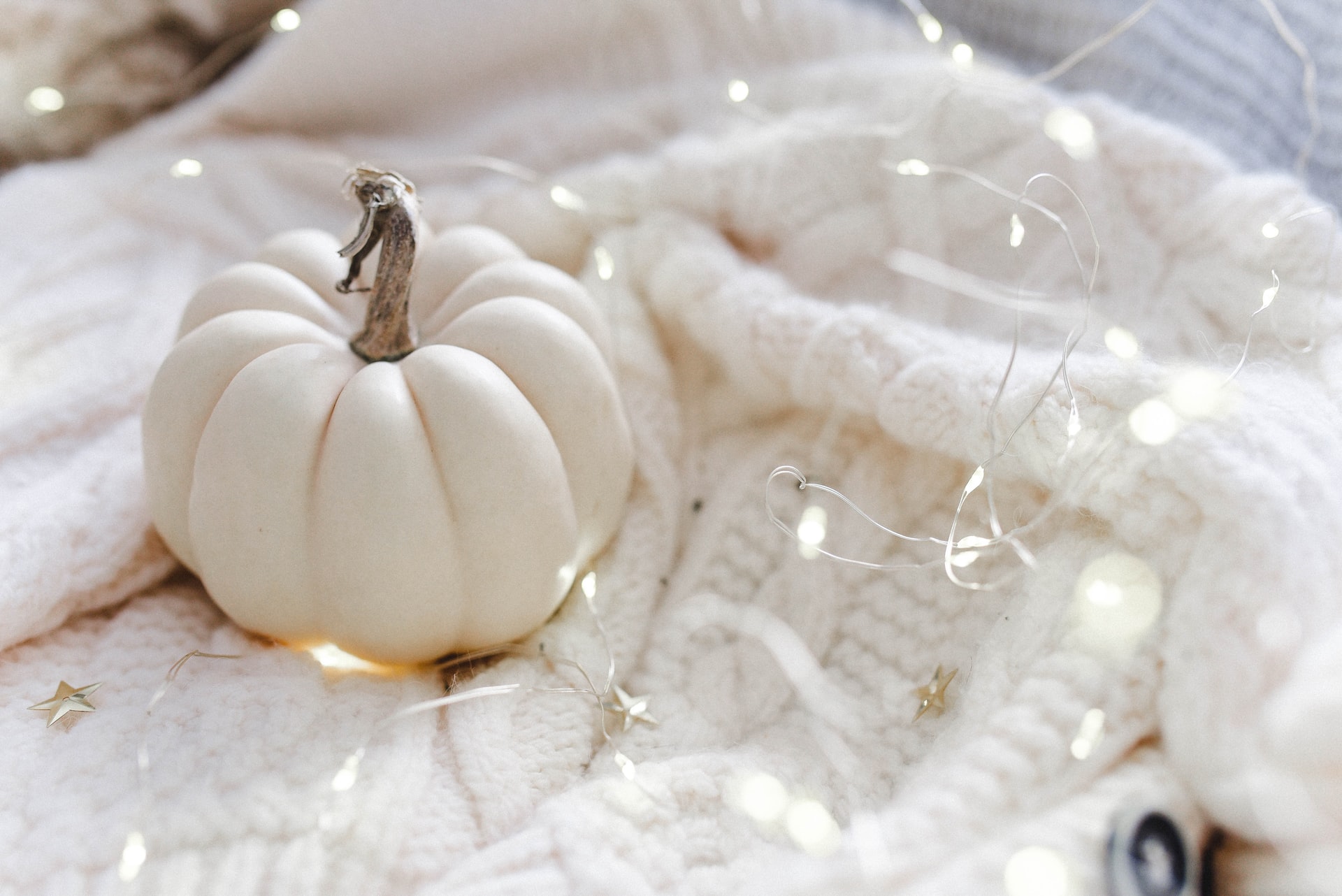 Posted by Blog Editor September 06, 2021
With its shorter days and dipping temperatures, the fall season reinvigorates our desire for cozy, welcoming spaces. Here are a few tips to help you bring autumn into your apartment in Aberdeen—in the snuggliest, comfiest way possible.
Toss up some twinkle lights. Twinkle lights instantly create a cozy vibe within your home, transforming a simple space into something almost magical. String up a strand above your bed or your favorite reading chair to illuminate the area in a warm, ambient glow.
Let it glow. Nothing evokes a cozy feeling quite like the flicker of candlelight. Luckily for apartment dwellers, there are many realistic battery-powered candles that recreate the flicker of flame while still being safe to use in an apartment. Arrange them throughout your space (alongside some mini pumpkins and dried flowers) for instant autumn vibes.
Switch up your textiles. The autumn season calls for touchable textiles that encourage maximum snuggling. When switching out your pillow covers, throw blankets, and bedroom comforter, opt for heavier-knit fabrics in extra-soft finishes—think velvet, faux fur, and nubby fleece.
Create a "get cozy" station. Keep all of your cozy essentials close at hand by giving them a dedicated space within your apartment. Fold one or more blankets and place them in a floor basket beside your couch, along with your favorite robe and slippers.
The Ultimate Fall Decorating Guide: 30 Ideas to Try This Weekend [Apartment Therapy]
8 Fall DIY Decor Ideas [Noelle's Favorite Things]
DIY Fall Home Decor We're Dreaming About [Southern Living]