Havre de Grace, MD: Experience Chesapeake Bay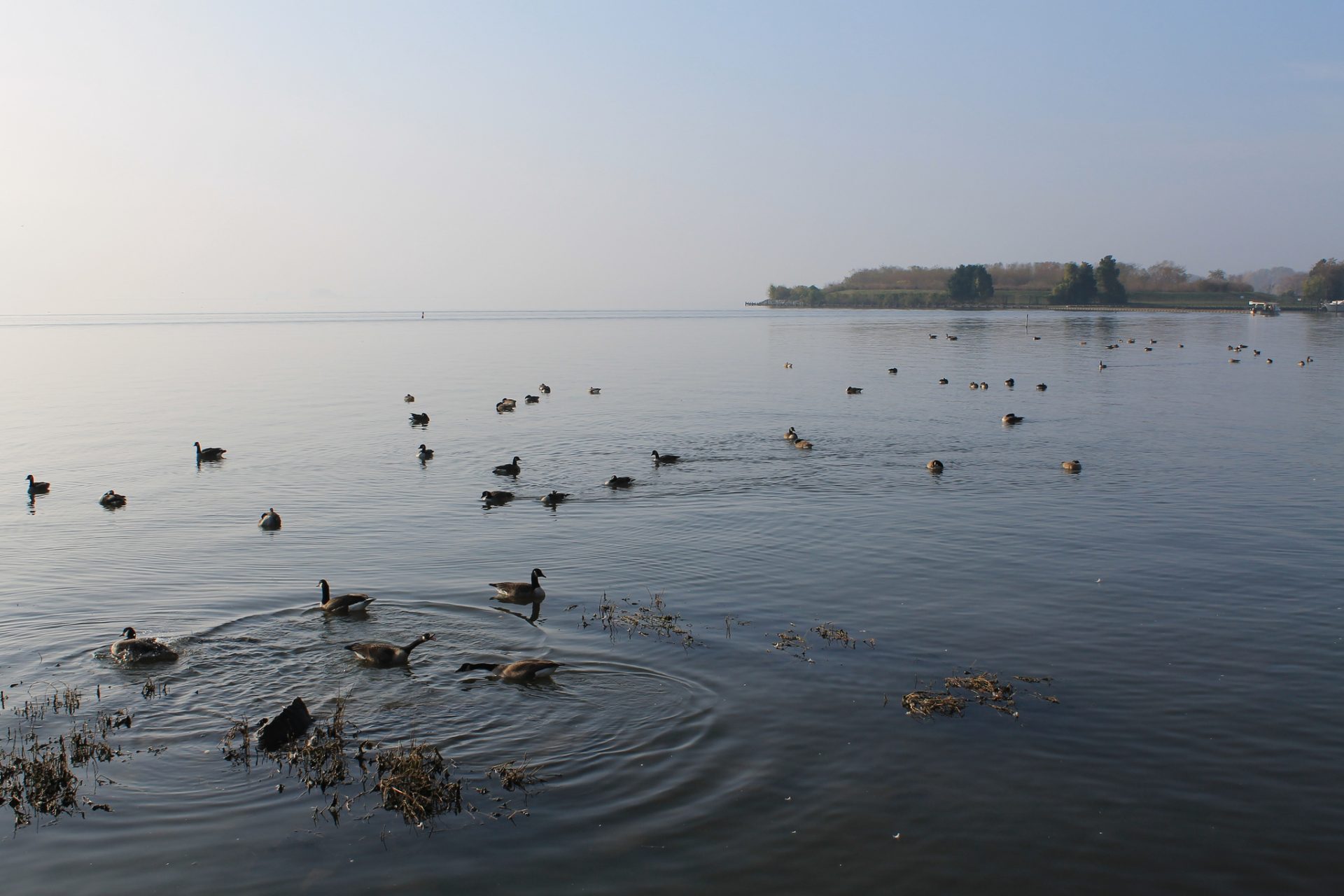 Posted by Yards at Fieldside September 18, 2014
Known as 'Unique on the Chesapeake', Havre de Grace, Maryland is a fantastic and unique destination for Yards at Fieldside Village residents to unwind. Only a short drive from Aberdeen, Havre de Grace is a great option for a nice day trip or relaxing weekend stay.
Whether you enjoy seaside activities like boating or fishing or just want to spend some time strolling along a boardwalk, Havre de Grace is a charming town.
Shopping
Visit downtown Havre de Grace for excellent shopping. Featuring everything from kitschy seaside trinkets to fine art, artisan crafted leather goods, books, toys, antiques, and much more. Known for it's great assortment of antique stores and shops, Havre de Grace is home to more than fifteen exceptional antique stores–both specialty stores and general antique shops–and is truly an antique collectors paradise!
Entertainment
Maryland is a richly historic state and Havre de Grace has a long story of its own. The Chesapeake Bay town dates back to 1795, when it was known primarily as a crab and oyster harvesting town. The town takes pride in their long history, prominently featuring several museums dedicated to the story of Havre de Grace. Check out the Susquehanna Museum at the Lock House to learn the story of Havre de Grace, or head to Concord Point to see Concord Point Light House and Keepers House, the longest continuously operating lighthouse in Maryland.
Outdoor Activities
As a seaside town, Havre de Grace has its share of great seaside activities. Whether you want to just take a stroll soaking in the beautiful bay views or take to the seas on a charter boat, Havre de Grace makes it simple to really appreciate the water.
At only ten minutes from Aberdeen, Havre de Grace is the perfect place for Yards at Fieldside Village residents to spend a brisk fall afternoon seaside, or even a whole weekend!
Image: Flickr