Clever No-Carve Ways to Decorate a Pumpkin at Your Aberdeen Apartment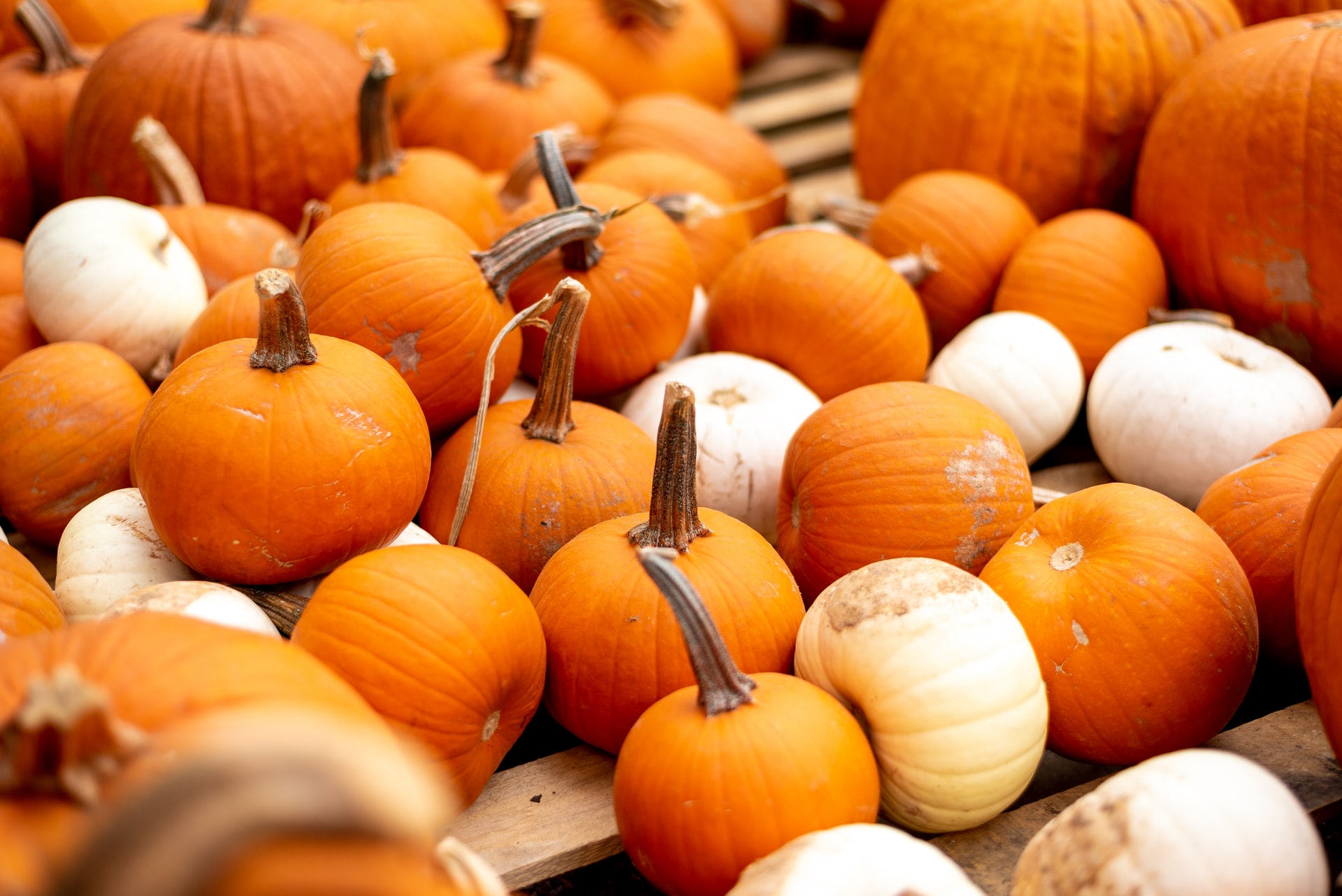 Posted by Blog Editor October 13, 2021
If the mess of carving a jack-o'-lantern doesn't really appeal to you, but having some fall fun does, try one of these alternatives to your traditional Halloween decoration.
Nail polish pumpkins. Don't have a fully stocked craft cabinet? No problem! Nail polish pumpkins make use of beauty supplies you have stowed in your Belcamp apartment bathroom. Use your favorite shades to paint swirls on your pumpkin.
Studded pumpkins. You might need to make a trip to the craft store for this one, but it will be well worth it. Pick up a package of silver or gold studs and use a hot glue gun to arrange them in vertical stripes along the ridges of your pumpkin.
Succulent planter pumpkins. Want to add some greenery with your pumpkin project? Hollow out a few small pumpkins and replace the gooey innards with tiny succulents. They make for the perfect windowsill ornament or table centerpiece.
Paint-streaked pumpkins. If you have kids helping out, this is the perfect messy craft. After laying down some newspaper or a plastic tablecloth, place your pumpkins in the middle and arrange an array of different paints nearby. Then use small Dixie cups to slowly drizzle paint down and around the sides of the pumpkins.
75 Bootiful No-Carve Pumpkin Ideas to Add Fun to Your Halloween Decor [Good Housekeeping]
80 Best Pumpkin Decorations for an Easy, No-Carve Halloween Display [The Pioneer Woman]
Easy No-Carve Pumpkin Decorating Ideas for Kids [Parents]