Check Out Bushmill Tavern for Karaoke, Trivia Nights and More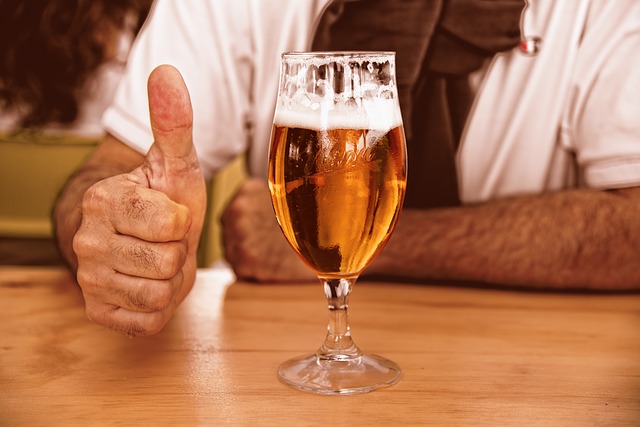 Posted by Yards at Fieldside April 16, 2019
The exterior of Bushmill Tavern looks like your run-of-the-mill bar, but that's where the ordinary ends. Inside, you'll find a fun and relaxed atmosphere, plus the welcoming staff that has made Bushmill Tavern a Danbury favorite for years. 
You could certainly post up at the bar to work your way through their extensive cocktail menu, including their signature Red Bull concoctions or variety of fruity and flavorful Moscow mules. But don't skip dinner; Bushmill Tavern has sharable starters, lots of handhelds like tacos and burgers, and enough wing sauces that you'll never duplicate an order. Everything on the menu, including sizable entrees like crab cakes or chicken marsala, are moderately priced, and will leave you enough money in your pocket to order another round of drinks. Bushmill Tavern is also part concert venue and event hall, so you can enjoy live music several times a week, trivia on Mondays at 7 p.m., Karaoke on Wednesdays at 8 p.m. and Sip-n-Paint every third Tuesday. 
Find Bushmill Tavern on Philadelphia Road, right at the intersection of Calvary Road.