Celebrate Halloween in Aberdeen!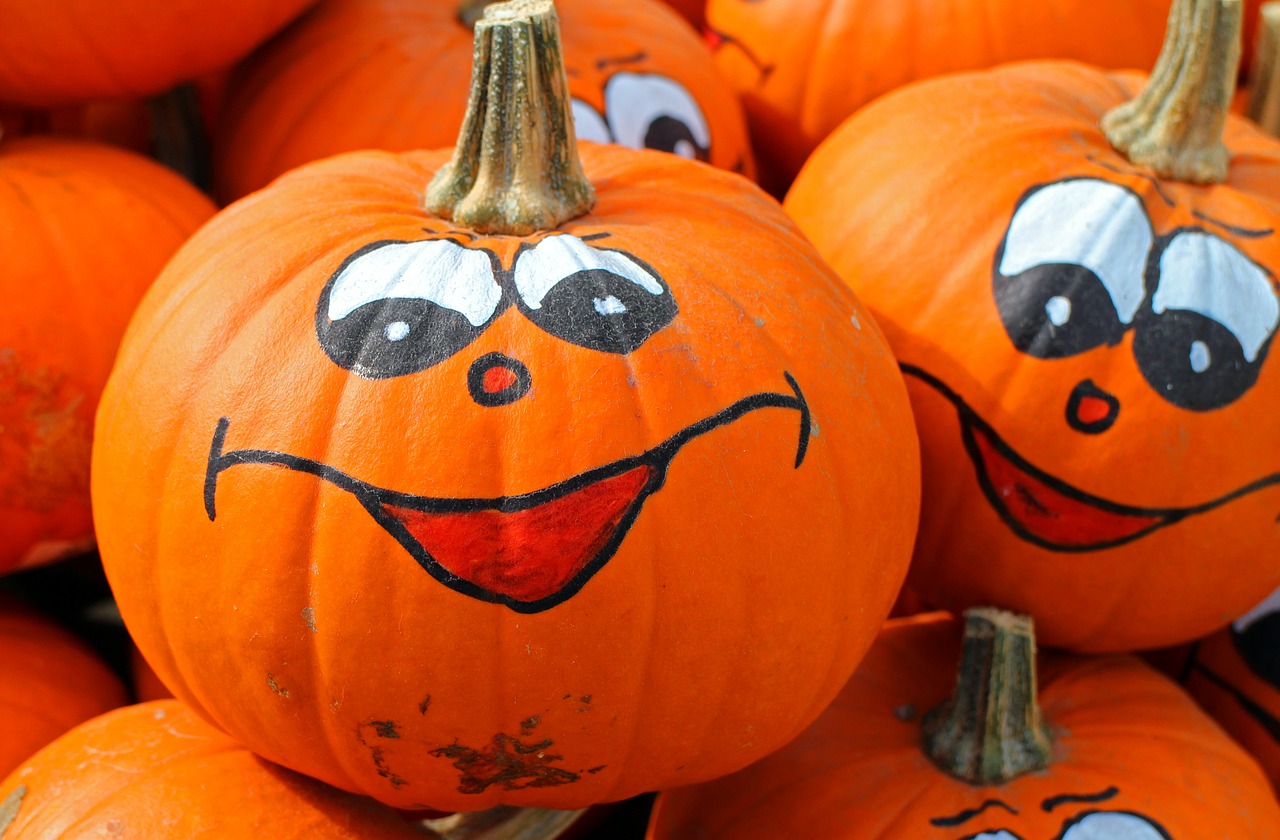 Posted by Yards at Fieldside October 23, 2014
Whether you are looking for something scary for you and some friends or something for the whole family, there are plenty of options for Halloween revelers in Aberdeen. There are classic, scary, and entertaining Halloween festivities all within a short distance of your home at the Yards at Fieldside Village, read on to discover what is going on Halloween weekend and more!
Legends of the Fog
If you have not had a chance to check out this year's Legends of the Fog, be sure to put it on your Halloween to-do list–if you're not too faint of heart! Legends of the Fog, a "haunted house" Halloween entertainment experience, returns this fall to Aberdeen. Consisting of three distinct attractions–the Sinister Circus, Haunted Hayride, and Carsins Manor, a fictional abandoned orphanage filled with all types of frights–it is perfect for adults looking to tap into the spooky side of Halloween and get their blood pumping. Located conveniently only a short drive from The Yards at Fieldside, at 500 Carsins Run Road, Aberdeen, MD, it's the perfect way to get in the Halloween spirit. Its final day is Saturday, November 1, 2014 so be sure to head over soon. For more information–including ticket pricing, age restrictions, hours, and more–please visit their website.
Halloween Pontoon
For a more family friendly Halloween adventure, consider heading to Harford County's Halloween Pontoon. On Saturday, October 25 from 7:00 PM through 8:30 PM, the Anita C. Leight Estuary Center, will be providing a tour of the Bush River while telling spooky Halloween stories, an experience that kids and adults alike are sure to enjoy.
Harford County Halloween Celebrations
If you're not so into Halloween but still want to get into the festive fall spirit, check out one of Harford County's many farms that feature seasonal hayrides and corn mazes. Information can be found on Harford Farms.
The Yards at Fieldside Village is a fantastic place to call home! Not only are you close to a ton of the great events in Maryland, but you also get to come home at the end of all you celebrating to a comfortable and impeccably designed home. That's something that is always, well, a treat. Have a happy Halloween!
Images: Pixabay