Aberdeen Festival Park: A Must-Visit Summer Destination Near The Yards at Fieldside Village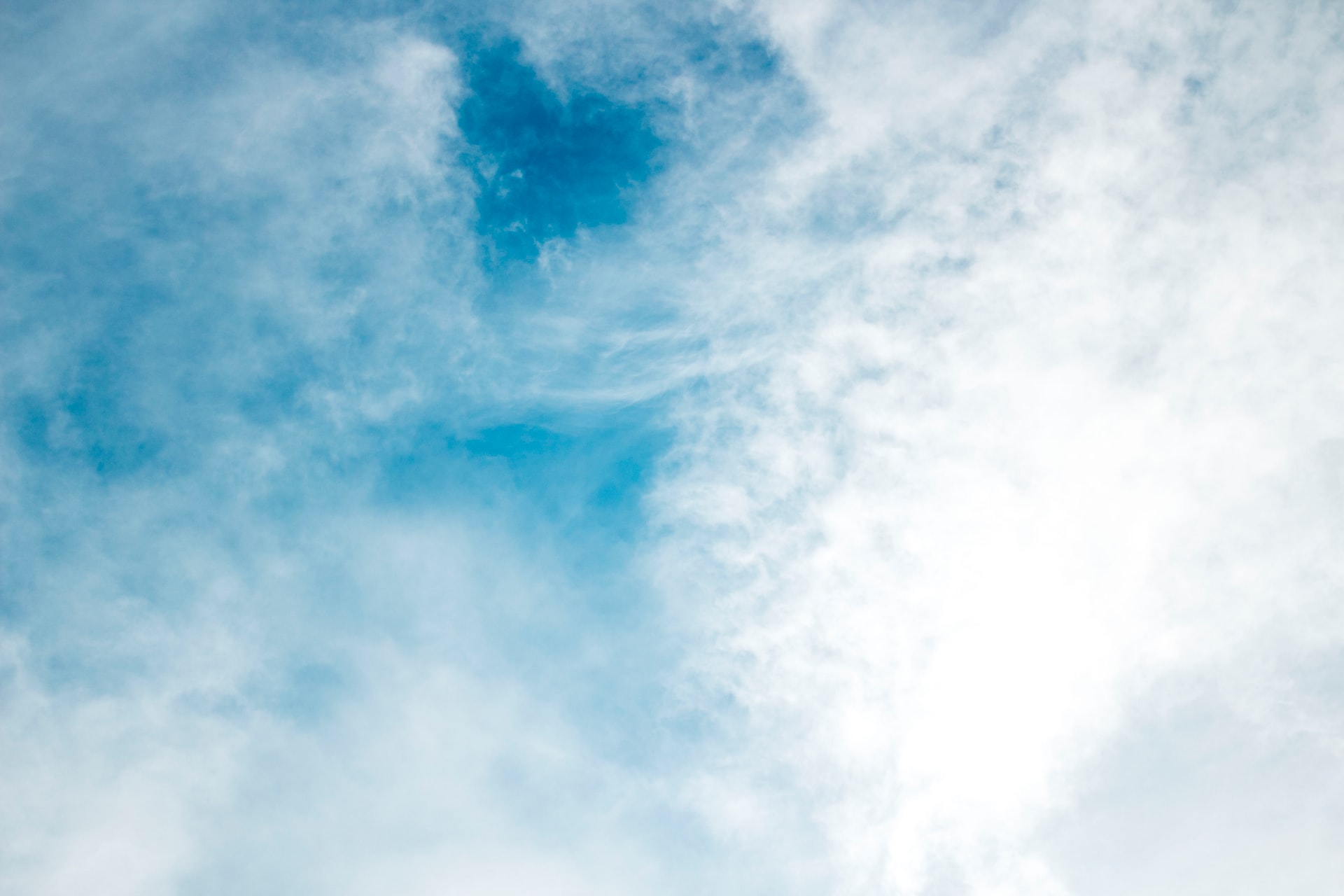 Posted by Blog Editor August 12, 2021
Looking for a fun spot to spend a day outdoors, without venturing too far from your Bel Air Maryland apartment? Head to Aberdeen Festival Park! This nearby oasis is a gathering place for the community and caters to all ages.
If you have little ones that need to expel some of that energy, head to the playground first. They can spend time climbing on the various playscapes with epic slides and plenty of places for a good game of hide-and-seek. No little ones in tow? Pack a picnic lunch and grab a few friends to enjoy or choose a good book to read in solitude under the summer sun. The choice is yours, but you can do it all at the gorgeous sprawling green space at the park that provides the perfect connection to nature. There's plenty of parking, so you can enjoy it without the stress of finding a spot which is always a nice treat. 
Throughout the year, the park is one of the most central spots for gatherings, celebrations, and events like the local farmers market. You can even host private parties if you are planning something special!