Where to Go Leaf Peeping Near Your Aberdeen Apartment: The Forest Greens Lake Preserve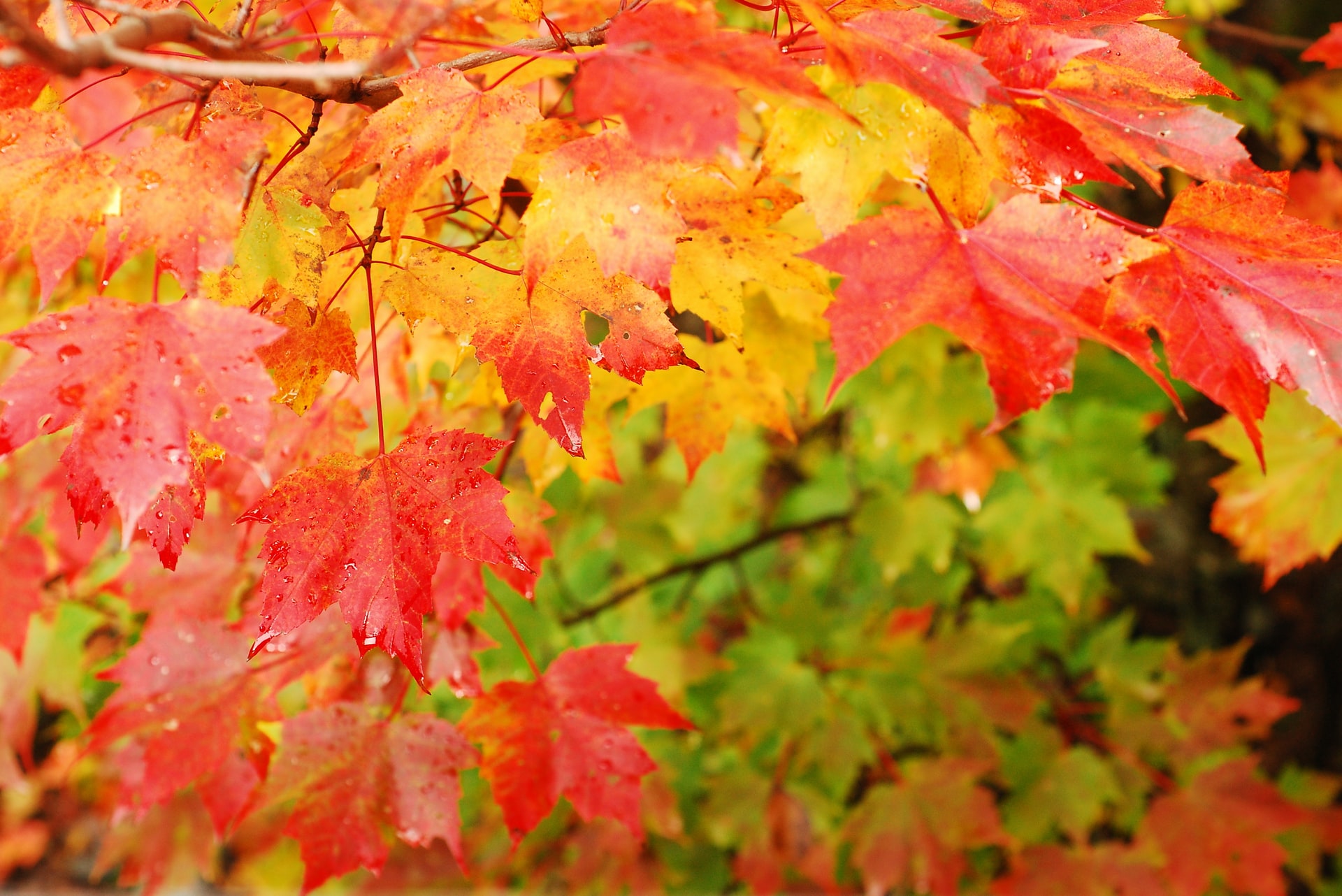 Posted by Blog Editor October 27, 2020
Fall is in full swing, which means it's time to get outside and enjoy the changing foliage near your Abingdon apartment! The perfect place to head before the winter chill rolls in is The Forest Greens Lake Preserve. This natural oasis spans over 145 acres of protected land and is a hub for wildlife of all kinds. 
Many people visit for the beautiful trails that are perfect for hiking, biking, and running. But many also arrive for the unique birding opportunities, as on any given day you can find hundreds of species flying around the area, like great blue herons and bald eagles! Others will go fishing, and as long as you have the correct permits you're welcome to. 
The area is also connected to the newly purchased Perryman Forest land with even more trails to explore. It's time to get outside and enjoy nature before the snow comes this winter!