What's Your Favorite Ice Cream Flavor at Keyes Creamery?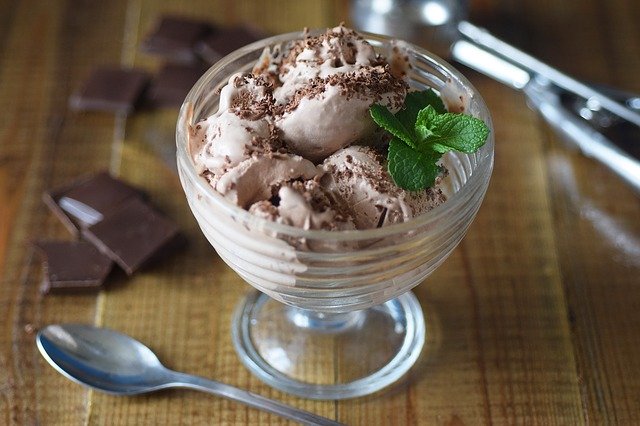 Posted by Meg Paolini February 25, 2020
Ice cream in the dead of the winter? Absolutely, if that ice cream comes from Keyes Creamery. This fully functioning dairy farms creates some of the richest, creamiest ice cream around, and it's so good that you won't forgo the frosty treat during the cold weather months. Stop into the shop Friday through Sunday from noon to 5 p.m. to grab a pint of hand dipped ice cream. There are fewer flavors to choose from during the winter, but each are no less delicious. While you're there, stock up on freshly made cheeses and specialty creations like Keyes signature flavored cheese balls. 
And mark your calendar for April 1, 2020. That's when Keyes Creamery becomes the full scale ice cream producer that folks know and love. Flavors like black raspberry, cookies and cream, and buttery salted caramel will be your sweet reward for making it through another Maryland winter. Keyes Creamery is located on Aldino Road in Aberdeen, just a quick 10 minute drive away via Carsins Run Road.