Unwind After the Holidays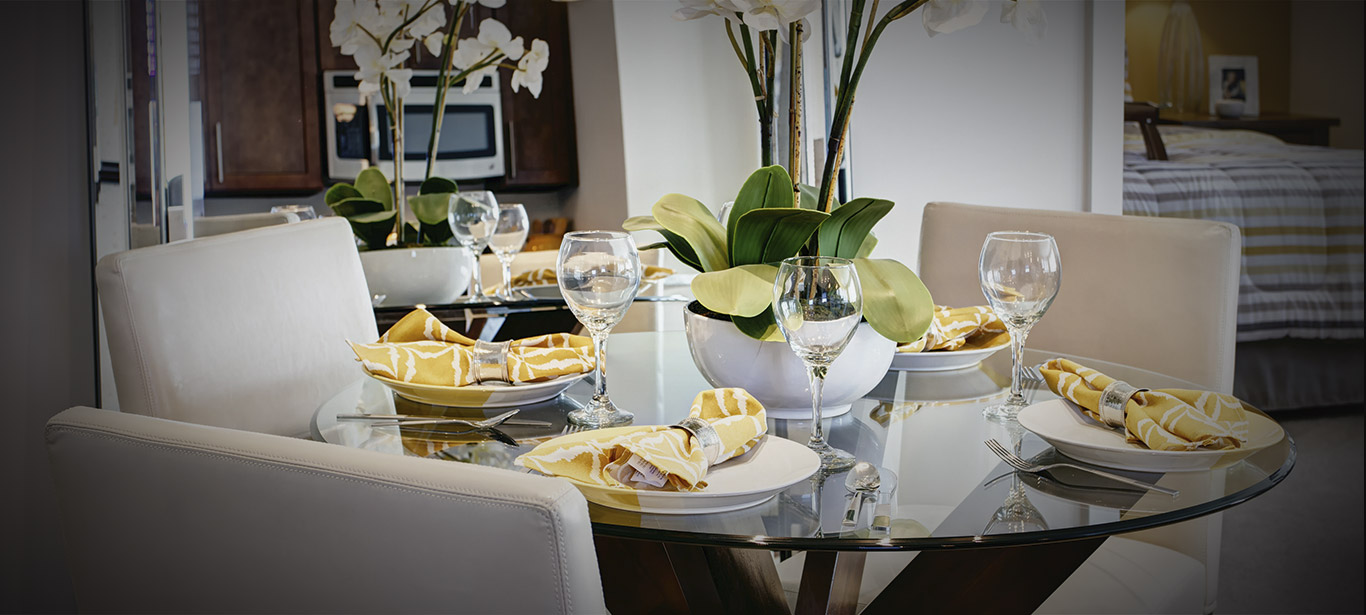 Posted by Yards at Fieldside January 02, 2015
Now that all of the gifts have been given and the holidays are over, it's time to focus on yourself with some rest and relaxation at home. Your body can take a beating if you're the person who has been traveling all over for the holidays. You need to take a day to unwind and you don't even have to leave your apartment community.
You can start by taking a little time to do some light exercise and calm your nerves. Workouts don't have to be high-impact or full of intense cardio.
The Yards at Fieldside Village includes a 24-hour fitness area with cardio and weight equipment as well as a yoga room. Take a few minutes in the yoga room to do some light stretching and meditation whether you do a vigorous cardio workout or not. Use this time to practice breathing. Slowing down your breathing rate will help reduce stress, according to The Mayo Clinic.
You can try some of the beginner poses, like the mountain pose or warrior, to get a light, low-key workout in.
After you get your body moving a little bit, head back to your apartment and go into full relaxation mode with a hot bath or shower and some low-key music. Lighting aromatherapy candles with soothing or calming scents, such as lavender, will also help you calm your senses. Using a jasmine body wash or chamomile shampoo may also help you to relax.
Then, snuggle into a robe and take it easy on the couch or in your bed with your favorite movies or shows. Binge-watching television or movies for an afternoon can be the perfect stay-in way to get some rest and unwind after a busy holiday season. Diving into a new television series isn't always a bad thing. Whether you're into comedies or dramas, there are plenty of shows to get hooked on including House of Cards, Bad Judge or True Detective.
And ordering food from any local delivery place will relieve you from stressing out in the kitchen. If you're in the mood for pizza, try Frank's Pizza. They deliver and are located less than two miles away.
If you're in the mood for some easy, stress-free living, contact a leasing agent at The Yards.