Spring Mocktails to Sip and Serve Right Now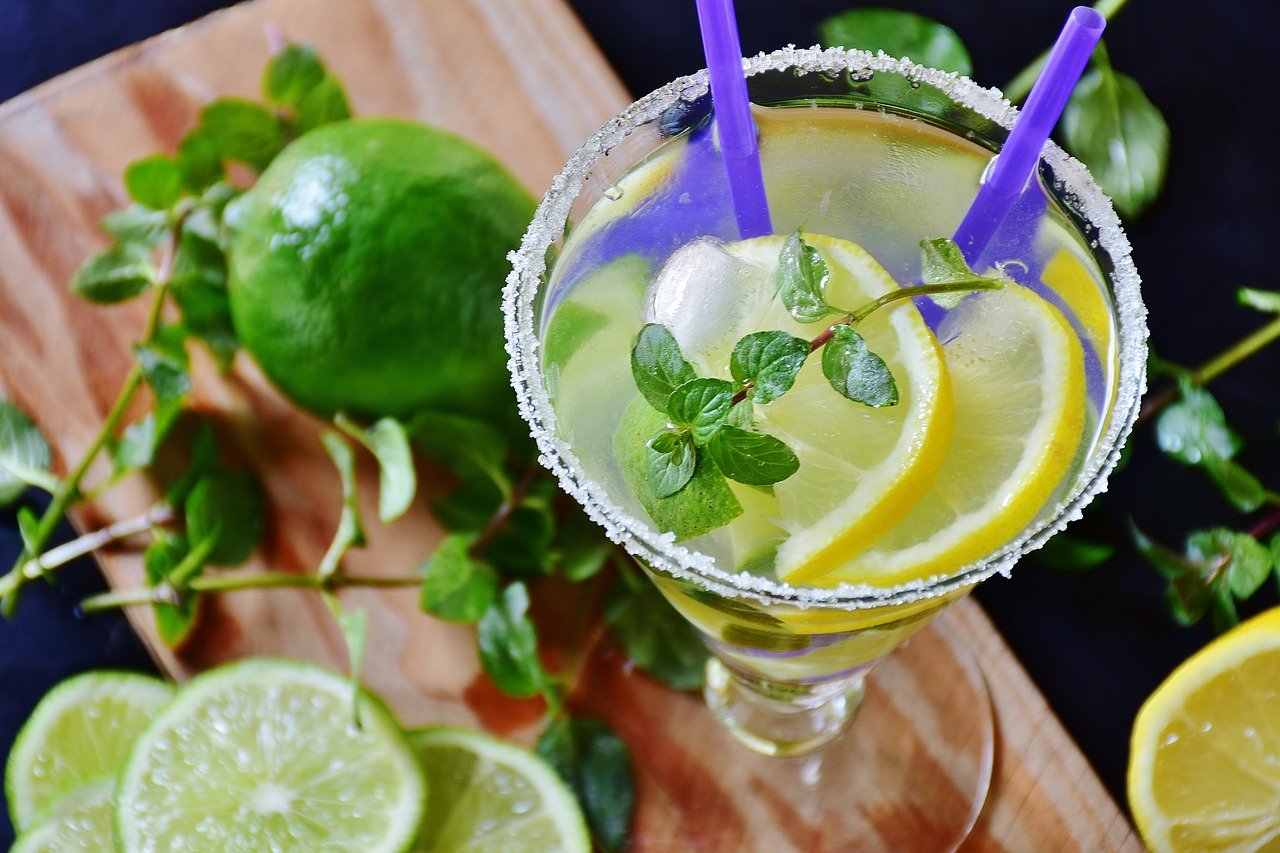 Posted by Blog Editor April 01, 2020
The end of winter always seems to drag, but it's safe to say the cold weather is in the rearview mirror this year. Spring has sprung outside the windows of your luxury apartment in Aberdeen MD, bringing with it an array of fresh ingredients. Honor the season by tossing a few of those ingredients into these sweet mocktails.
Raspberry Mojito [A Sweet Pea Chef]
Fresh mint leaves and raspberries take center stage in this refreshing drink. You start by muddling them with simple syrup to create a sweet base for your beverage, then add a layer of ice. Add in raspberry or cran-raspberry juice, a few tablespoons of lime juice, and a generous pour of club soda or sparkling mineral water, and then enjoy!
Watermelon Coolers [An Alli Event]
This mocktail is mostly watermelon, so it's basically like sipping on summer. To begin, cube and chill about four cups of seedless watermelon. Once they're nice and cold, toss them into the blender with ice, freshly squeezed lime juice, and about a quarter-cup of creamy coconut milk. Serve the summer slushie in a glass with sugar around the rim and a fresh lime wedge!
Sparkling Cucumber Limeade [Taste & Tell]
If you love the refreshing taste of cucumber water, this is the mocktail for you. It features a thinly sliced English cucumber, which creates a crisp and subtly sweet taste. Before you start sipping, create a lime-infused simple syrup with sugar, water, and lime zest on the stove. Add fresh mint leaves and let everything mingle for a while, then strain the syrup, add fresh lime juice and the cucumber, and top with chilled sparkling water and ice.