Pick Up Something Fresh and Local at Harman's Farm Market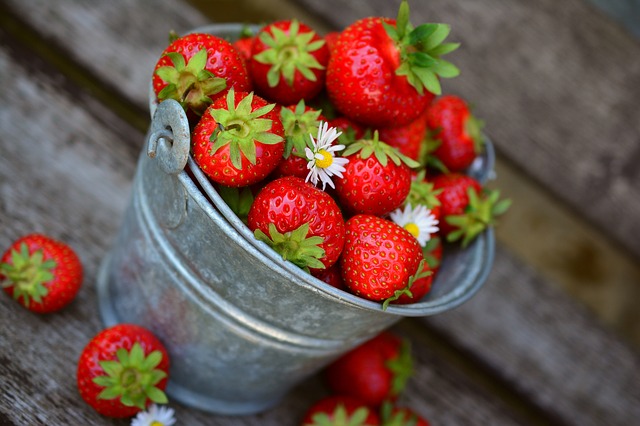 Posted by Yards at Fieldside June 04, 2019
Produce doesn't get any fresher than at Harman's Farm Market. Churchville residents and those just passing through are treated to aisles stocked with fruits and vegetables picked that day at this charming local favorite, so if you haven't yet visited, this weekend may be just the time. 
This seasonal store sells only what's fresh, from the fresh strawberries in the summer to pumpkins in the fall. They also feature an array of seasonal flowers and extras from a few neighboring farms, including Andy's Eggs, Keyes Creamery, Deer Creek Honey, and more. Come shop for all your favorite foods, or sign up for their CSA subscription box. It's a great way to support local agriculture while discovering new ingredients that you maybe wouldn't purchase on your own. CSA boxes are available in full or half shares, as well as egg and flower options. In addition to stocking up on weekly groceries, Harman's is a working farm for family-fun activities like fruit picking, hay rides, or school trips. 
Harman's Farm Market is located on Churchville Road. They open daily at 9:30 a.m.