Now Open Near Your Apartment in Aberdeen: Loveton Farms Distillery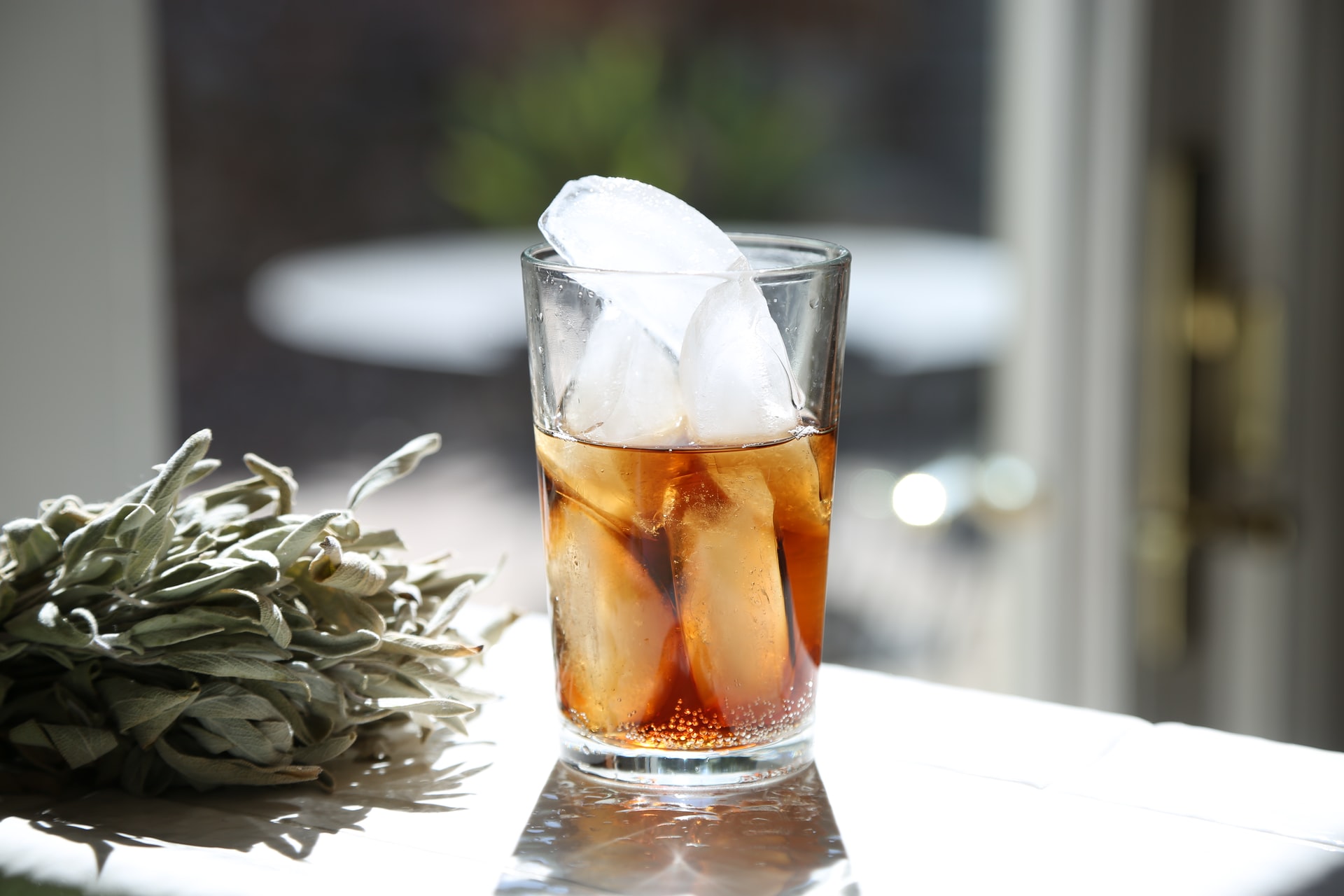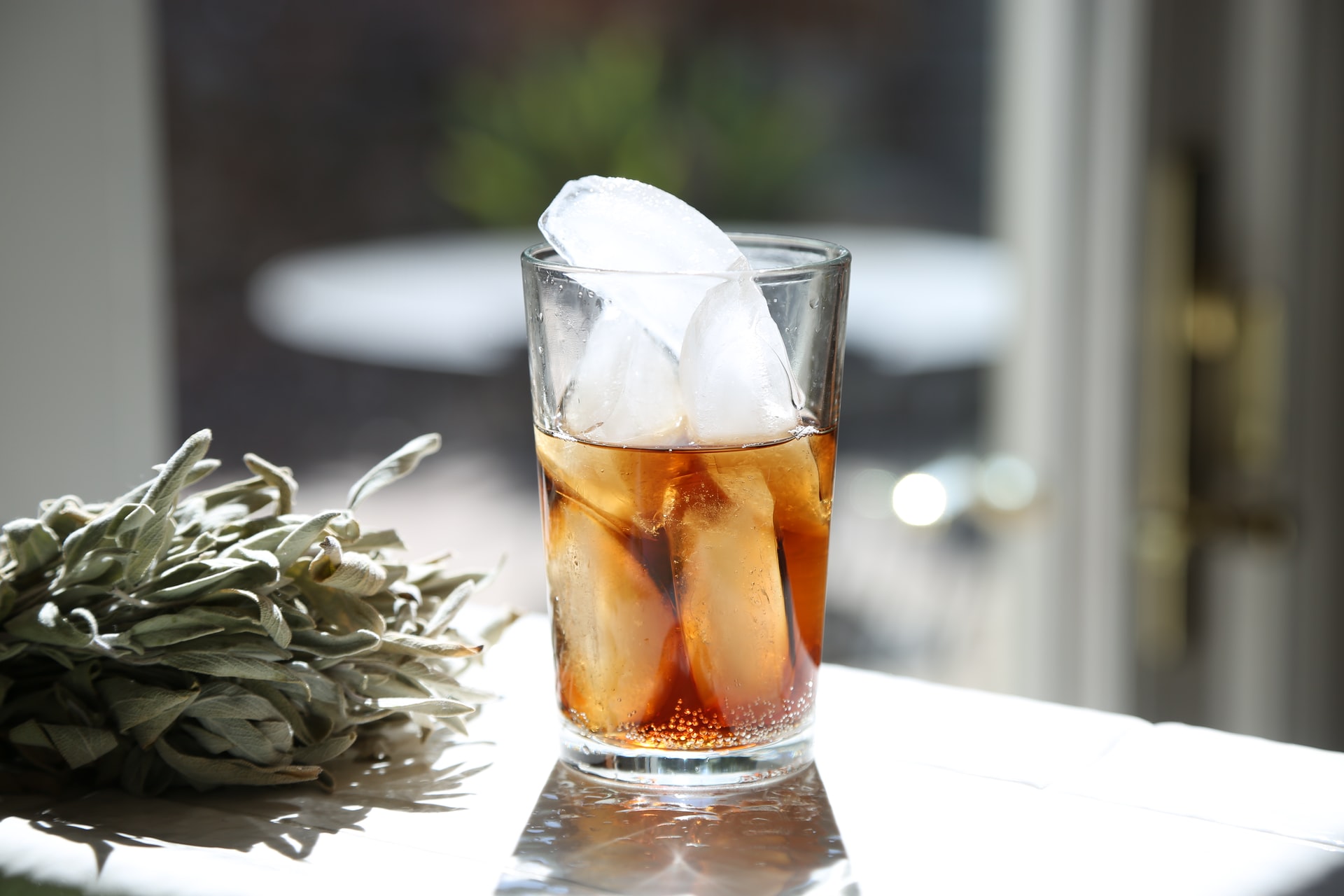 Posted by Blog Editor April 26, 2021
If you close your eyes, can you remember the smell of your mom's homemade apple pie? Add some of that nostalgia to your life and sip some apple pie rum from Loveton Farms Distillery. Better yet, pour it over your vanilla ice cream for a rum float. Now that would be a refreshing spring drink with a kick.
The newly opened Loveton Farms Distillery is Maryland's first family-owned nano distillery. Their specialty is crafting micro batches using only local agricultural to create a unique blend. They are currently serving Hidden Treasure White Rum, Apple Pie Rum, and Gentlemen's Reserve Vodka. You can sip your samples inside or outside. Make sure to grab a bottle to take back to your Aberdeen apartment!
Loveton Farms Distillery is open Saturday and Sunday from 1pm to 9pm. Weekdays are by appointment only.