Free Fall Baltimore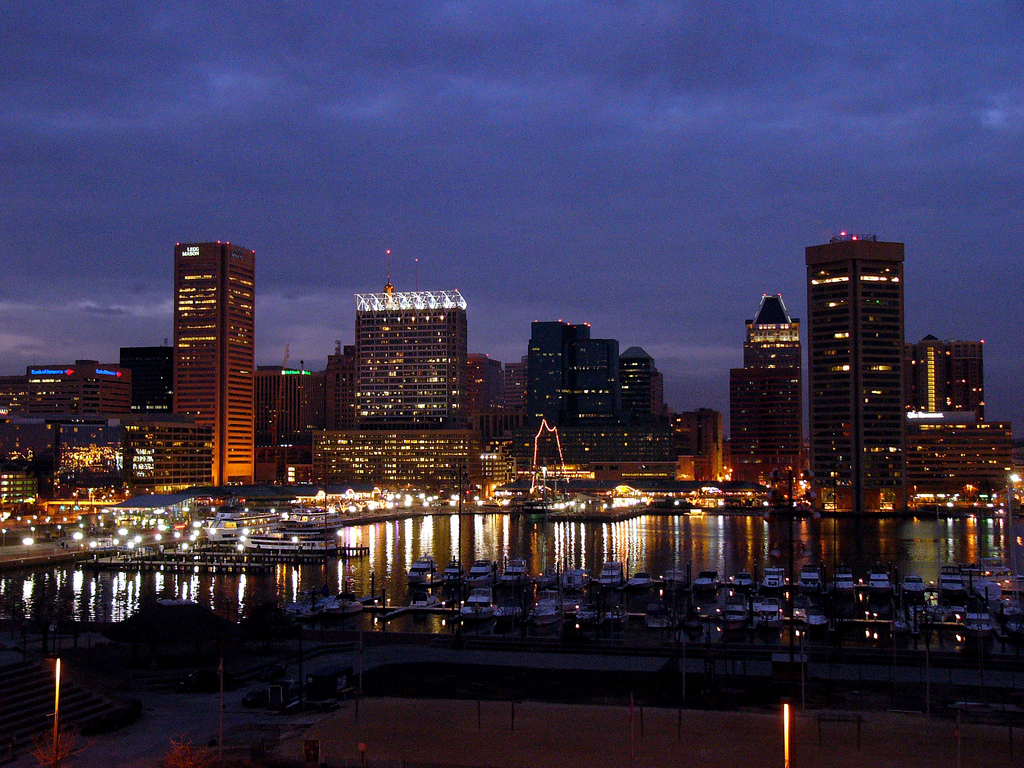 Posted by Yards at Fieldside October 02, 2014
Celebrate Baltimore and it's culture, history, and exceptional entertainment with Free Fall Baltimore. Returning for its ninth year, beginning yesterday October 1 through November 5, Free Fall Baltimore brings incredible–and free–cultural activities to Maryland residents. At only a short drive from Baltimore, Yards at Fieldside Village residents are perfectly located to take a day trip to Baltimore and soak in the best of the 250+ events. Read on for a small sample of some of the great free events going on in Baltimore until November 6.
Baltimore Rhythm Festival
"Rhythm unites and defines us," states the Baltimore Rhythm Festival is back after a nine year hiatus to bring drum circles, drum makers, food, crafts, mini performances, and space for open jams. The all day event, occurring October 4 from 11:30 AM to 9:30 PM, will also feature performances from Ghana's Fritete, Connexions Alumni Repertory Company, the Liberian Women's Chorus for Change, and more. Check out the event listing for more info.
Bach in Baltimore Concert
On Sunday October 5, from 4:00 PM to 6:00 PM, head over to Christ Lutheran Church for a free performance by the Bach Concert Choir and Orchestra, conducted by T. Herbert Dimmock. The performance will include Bach's Orchestral Suite #44, and Cantata 214: Tonet ihr Pauken! Erhschallet, Trompeten! Check out the event listing for more info.
Pints Fest
Baltimore Beer Week begins on Friday, October 10, and what better way to celebrate than at Pints Fest. Pints Fest will feature free beer tastings, dollar oysters, lawn games, and live music. Register on their event page soon–spaces are limited!
7th Annual Canton Oktoberfest Celebration
The United Evangelical Church is hosting their 7th Annual Oktoberfest block party. There will be an outdoor beer garden, live German  music, food, and more! Check out the event listing for more information!
Take some time and explore the Free Fall Baltimore events. With over 250 events, ranging in kid-friendly to 21+, there's bound to be something you will enjoy!
Image: Flickr