Find Light French Treats at Les Petits Bisous!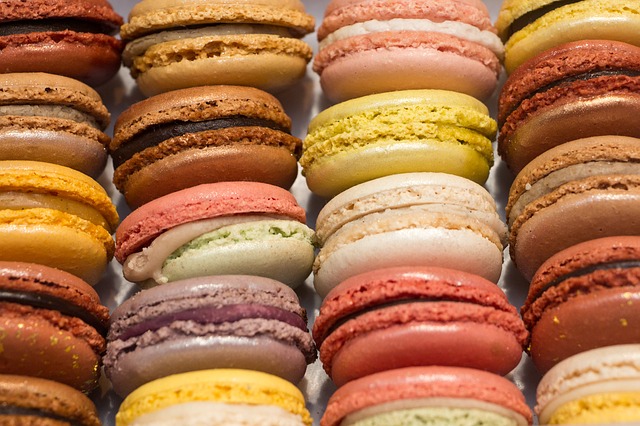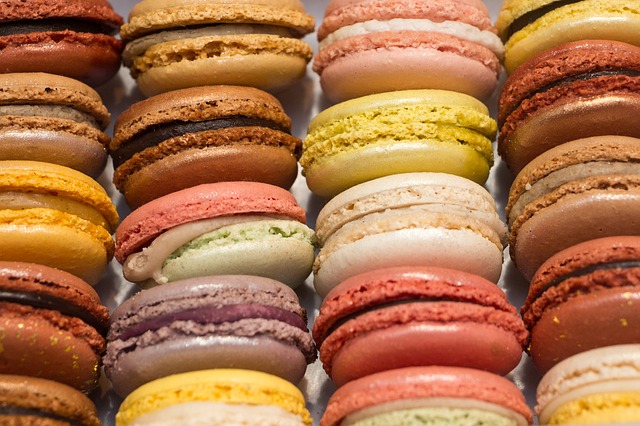 Posted by Yards at Fieldside July 07, 2017
Les Petits Bisous! translates to "little kisses," which is a perfect metaphor for the sweet, bite-sized confections that the bakery creates. Inspired by French baking techniques, the team at Les Petit Bisous! avoids corn syrup, fillers, and artificial flavors, enlisting only whole, fresh ingredients to make their macarons.
They also follow the French tradition of "macaronage," which means they start with egg whites, sugar, and almond meal and blend everything together perfectly, only until it evokes the image of a shiny ribbon when flowing from bowl to mold. Once the perfect consistency and texture are reached, the bakers add Belgian chocolate, white chocolate, handcrafted caramels, or other artisan ingredients to the batter. The result? Light yet decadent treats in flavors like Belgian Chocolate and Sea Salt, Organic Lemon and White Chocolate, and Full Cream Vanilla Custard. Les Petits does stray slightly from tradition with its ice cream sandwiches, featuring Keye's Creamery ice cream in the middle and macarons on either end.