Concord Point Coffee: A Popular Spot for Java in Havre de Grace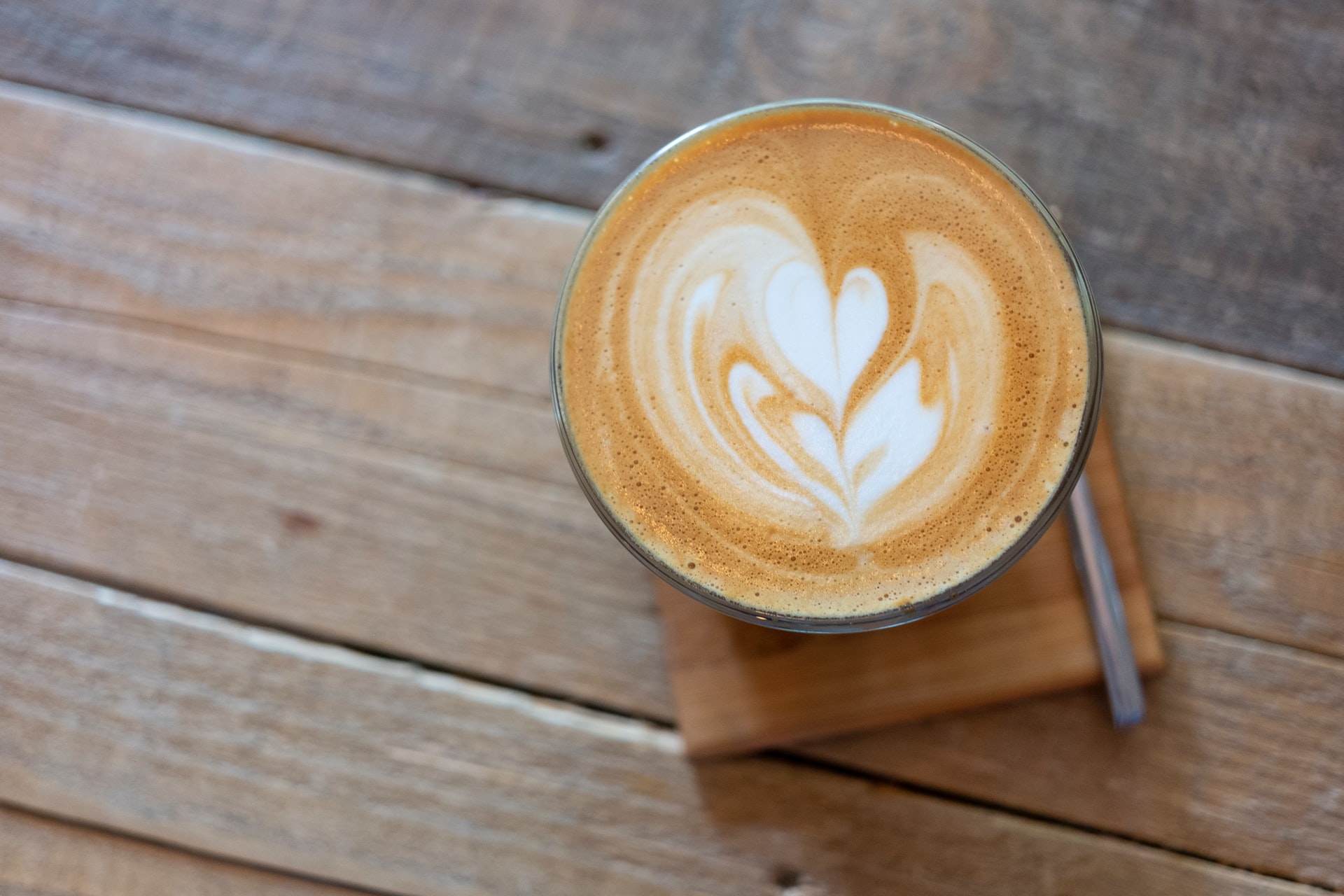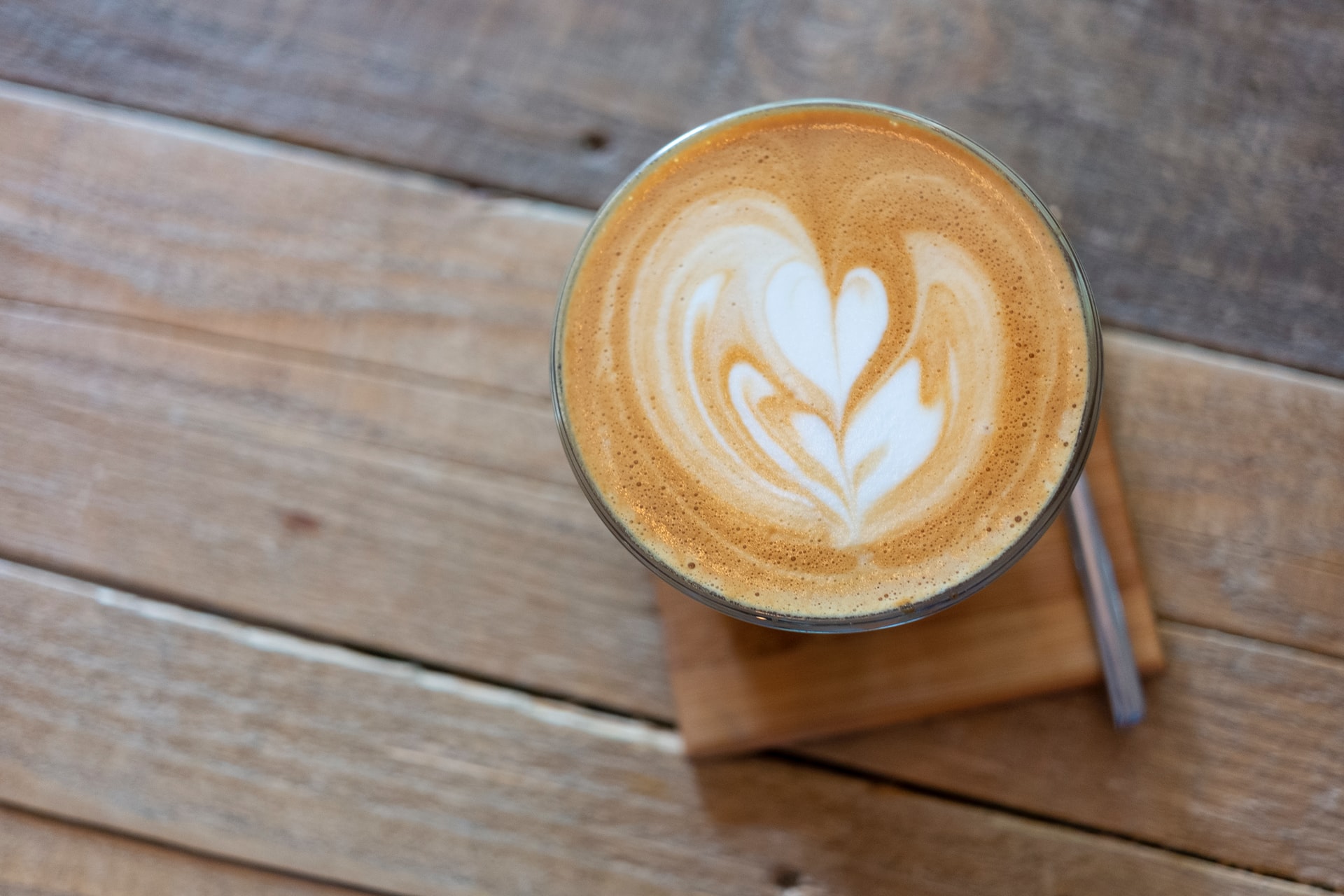 Posted by Blog Editor September 27, 2021
Get your caffeine fix at Concord Point Coffee! Located just a stone's throw from your Edgewood Maryland apartment, this cafe serves coffee and baked goods in a relaxed, cozy atmosphere. When you walk inside, you'll see a few tables and chairs along with cute coffee decor signs and a large coffee bar where you can place your order.
On their menu, you'll notice a selection of coffee beverages, from lattes and cappuccinos to frappes and Americanos. For non-coffee drinks, they sell chai lattes, hot chocolate, and cider. And, for pastries, you can choose from coffee cakes and cheese danishes to lemon pound cakes, muffins, and bagels. Still not sure what to order? Try a caramel macchiato and chocolate muffin for a sweet combination that will tickle your taste buds. 
Whether you want to stay awhile and get work done on your laptop or meet up with friends to chat over lattes, it makes for a great stop. They're also a dog-friendly place! So, if you like, you can bring your pooch with you and purchase them doggie treats while you enjoy your coffee.