Caffeinate Your Day at Fox Hollow Cafe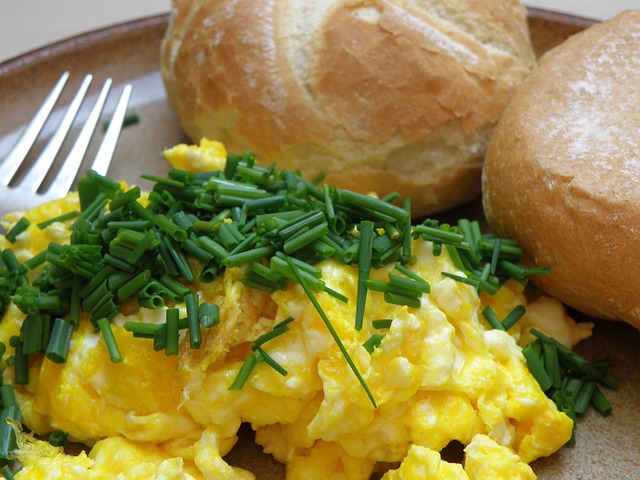 Posted by Meg Paolini January 28, 2020
Who needs a chain coffee house when you have Fox Hollow Café? This shop is worth the few extra minutes it takes to drive up Pulaski Highway to get your caffeine fix, mainly because of its fresh selection and friendly staff. Stop in for your daily coffee drink, or grab a breakfast sandwich or wrap stuffed with cooked-to-order eggs, vegetables, and cheese.
Fox Hollow Café has seating if you'd like to sit for a bit, especially if it is lunch time. The kitchen turns out hot pressed sandwiches, flavorful falafel wraps, and hearty salads for exceptionally reasonable prices. Whether you are crossing town and want to grab a homestyle meal on the go, or have an affinity for shopping at local, hard-working businesses, Fox Hollow Café is well worth a try.  Be sure to ask about seasonal specialties, including soups and lattes that are perfect for the cold weather.
Fox Hollow Café is open Monday through Friday from 6 a.m. to 3 p.m., and Saturdays from 8 a.m. to 1 p.m.