Best New Restaurants Near The Yards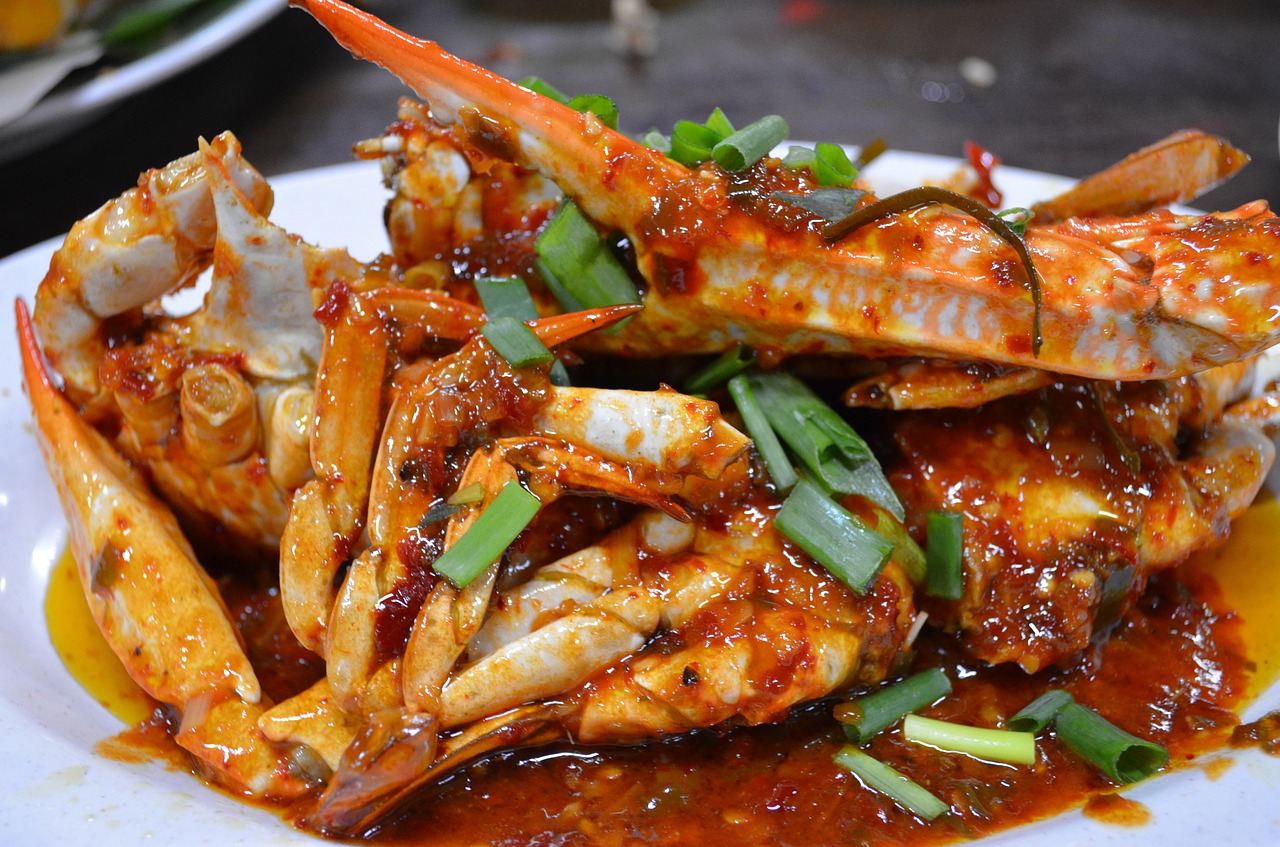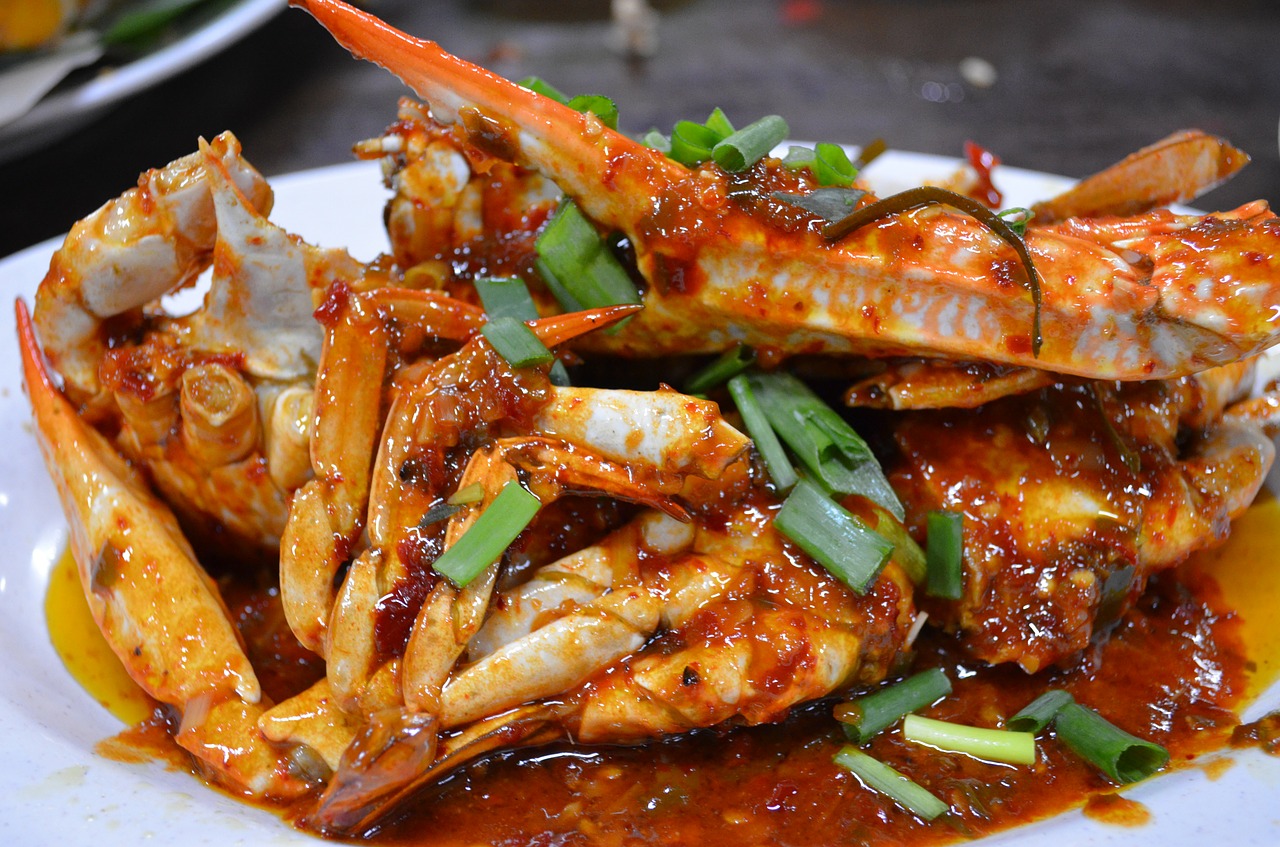 Posted by Yards at Fieldside January 21, 2015
Sometimes you just don't want to cook. Sometimes you just need a night out. Don't worry – the restaurants near The Yards can satisfy any craving you might have with fresh, local cuisine!
If you're searching for a great pasta meal, then The Olive Tree, located at 1005 Beards Hill Road, is the place for you. The Italian restaurant has been featured in local magazines and features freshly made pasta dishes as well as spotlights local seafood, like the shrimp and crab penne dinner. The Olive Tree has been such a success, a second location was opened in Glen Burnie.
If you're looking for a more American option, then head over to Mamie's Café—With Love at 939 Beards Hill Road. Mamie's features generous portions of homemade, family-favorite dinner foods such as pork chops, burgers or pan-seared trout. Lunchtime is busy for the restaurant as they serve up pizza, sandwiches and burgers for the crowd. Although Mamie's was once a shining foodie destination known as the go-to place in the Hampden neighborhood, the eatery moved to Aberdeen in 2008.
Instead of ordering a delivery pizza, go out and visit Pat's Pizza Family Restaurant at 220 South Philadelphia Boulevard. And if you're in the mood for a calzone or stromboli, they've got that too! Pizza dough is made fresh daily and they even feature a gluten-free pizza. The restaurant has 11 locations in Maryland and was started in New Jersey and the Aberdeen location was named Harford County's best value, best pizza and best lunch menu for 2013 by the Baltimore Sun.
And when you're looking for something more moderately priced, head toward Aberdeen Diner, located at 527 South Philadelphia Boulevard. With breakfast being served all day, this local spot is a win for your wallet. The diner features typical American brunch, lunch and dinner specials including homemade soups that change daily.
So, leave the dishes in the cabinets and head out to a local restaurant less than 10 minutes away from your apartment. Don't live at The Yards at Fieldside Village? Contact the leasing office today for more information.
Featured Image: Pixabay