Best Dinner Spots in Aberdeen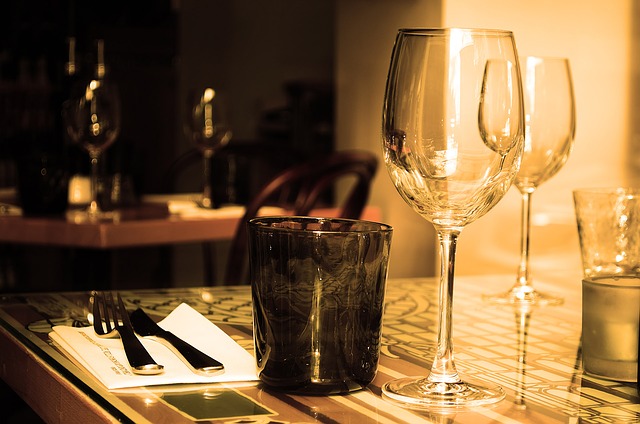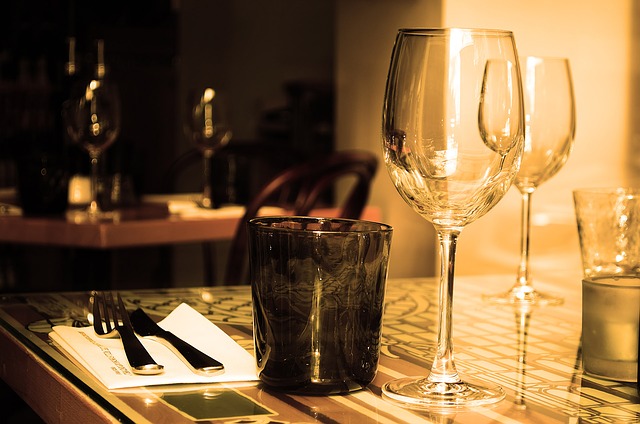 Posted by Yards at Fieldside August 28, 2014
When the prospect of firing up your stove and cooking yourself dinner seems like the least appealing idea in the universe, well, it's probably time to check out one of these great Aberdeen dinner restaurants right near your home at The Yards at Fieldside.
This casual, home-style Italian restaurant offers simple, reasonably priced dishes that are great for the whole family. In addition to plentiful servings of endless salad and bread sticks, The Olive Tree offers a huge variety of seafood. It's huge menu has a lot of variety, making it a great place to go whether you're looking for spaghetti and meatballs or something a little more adventurous. This restaurant is good for kids, groups, and is open everyday from 11:00 AM through 1:00 AM.
This Aberdeen sports bar offers casual pub fare and a lively atmosphere, whether you're looking to catch a game or just relax with a pint and some wings. The Greene Turtle is super spacious and has ample seating and is open daily from 11:00 AM through 2:00 AM, making it the perfect place for a quick lunch or a long night out with a couple friends. Though this spot's tasty, simple dishes make The Greene Turtle perfect for kids, the later hours can get busy and pretty loud so plan your dinner a little early!
Every meal comes with free dessert! Let's just get it out of the way right up front–but there is plenty more to love too. This New American restaurant serves everything from whole steamed lobster to eggplant parmesan, but the real winners on their menu have got to be the corn fritters and Maryland crab soup. Mamie's serves a wide variety of seafood–even whole grilled trout! Stop by their location on 939 Beards Hill Road to grab a delicious meal in a cozy atmosphere.
With all these great options nearby–and more–you'll always have a ton of choices when you're in the mood to treat yourself or your loved ones to a nice dinner!
Image: Pixabay